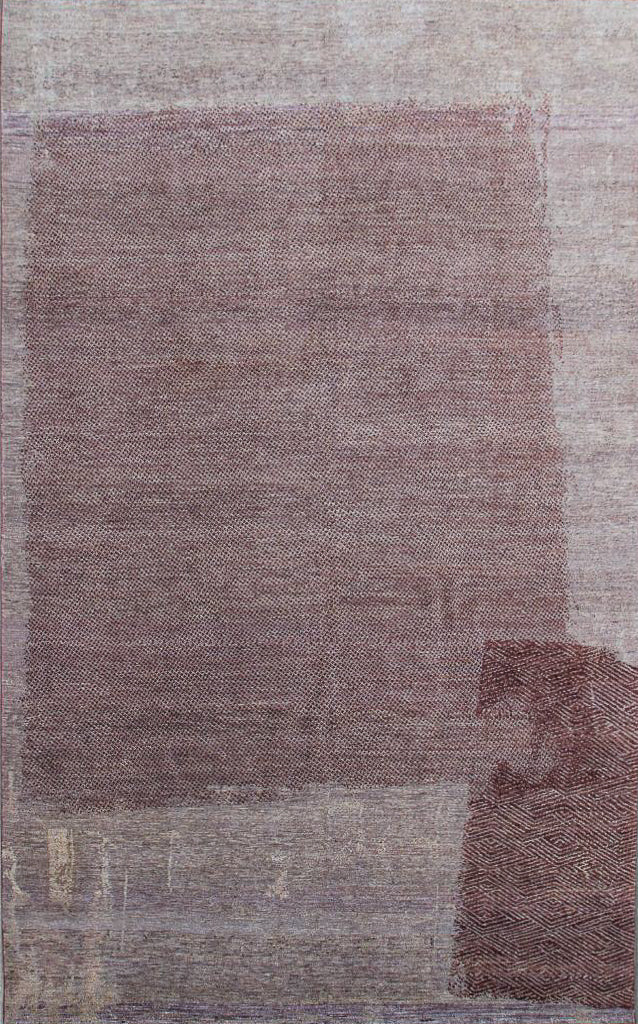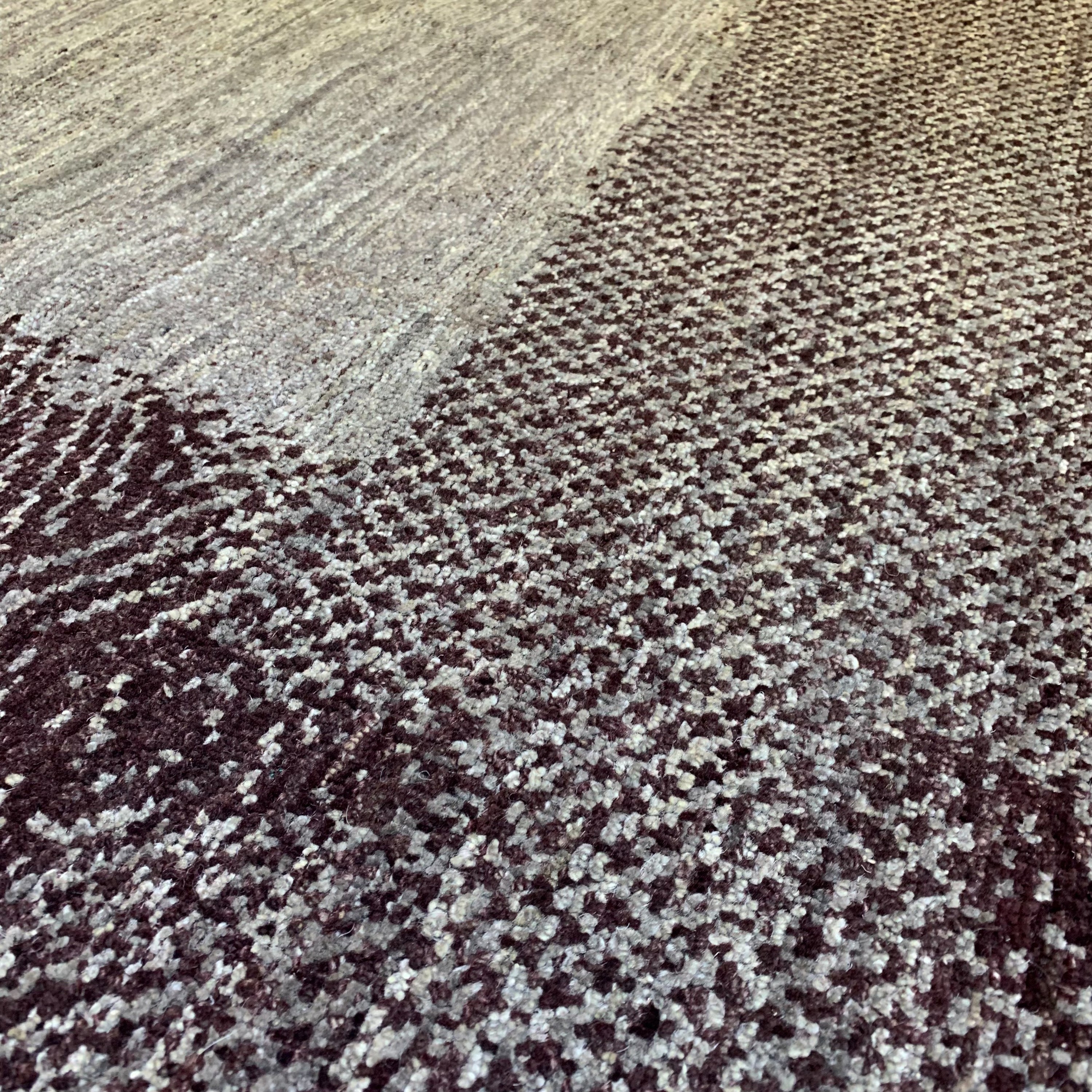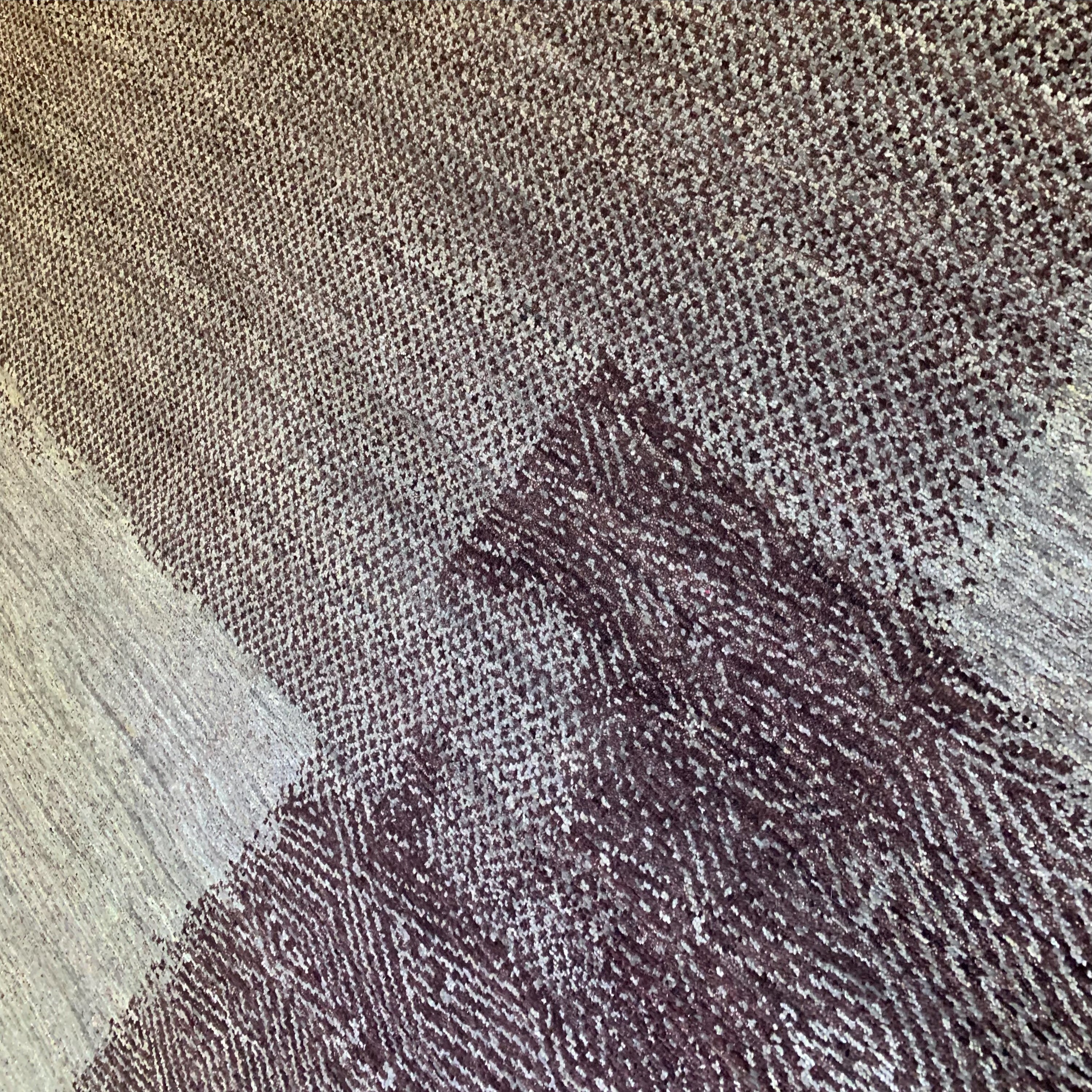 Pattern Mix 2 in Suede from Battilossi
Pattern Mix juxtaposes decades of fabrics and textile weaves to create an original flooring concept.
The Pattern Mix Collection from Battilossi is the creation of designer Draga Obradovic's passion for vintage textiles and upholstery. Rather than merely copying these textiles, Draga seeks capture the layers of meaning and then having them skillfully reproduced by the artisans of the Battilossi workshop in Pakistan. The result is a collision of detail and attention to the smallest nuance of fabric texture that makes this collection vibrate with authenticity and style. The highland Ghanzi wool sourced form the mountainous region between Afghanistan and Pakistan brings a depth of texture unique to these hand-knotted masterpieces in their own right. This 9x12 has a thick pile and great feel to the hand.
This is just one example of the many wonderful rugs that we have in our showroom. Purchase through our site and have it shipped to you, or come see this or any of our other lovingly curated rugs and textiles in person in our 2037 NW Lovejoy Street showroom in NW Portland, Oregon.
Available in custom sizes upon request, contact us for further information.
Measures: 8'11" x 11'4"
Materials: 100% Ghanzi Wool
Designed in Turin, Italy
Hand-knotted in Lahore, Pakistan
Rug Number #8626
Shipping calculated by weight via Shopify.
Pattern Mix 2 in Suede from Battilossi
Need more information on this item?
Contact Us
Phone our Showroom, we would be happy to answer your questions or assist in arranging an in-home trial of a rug. +1 971.444.2440
Contact