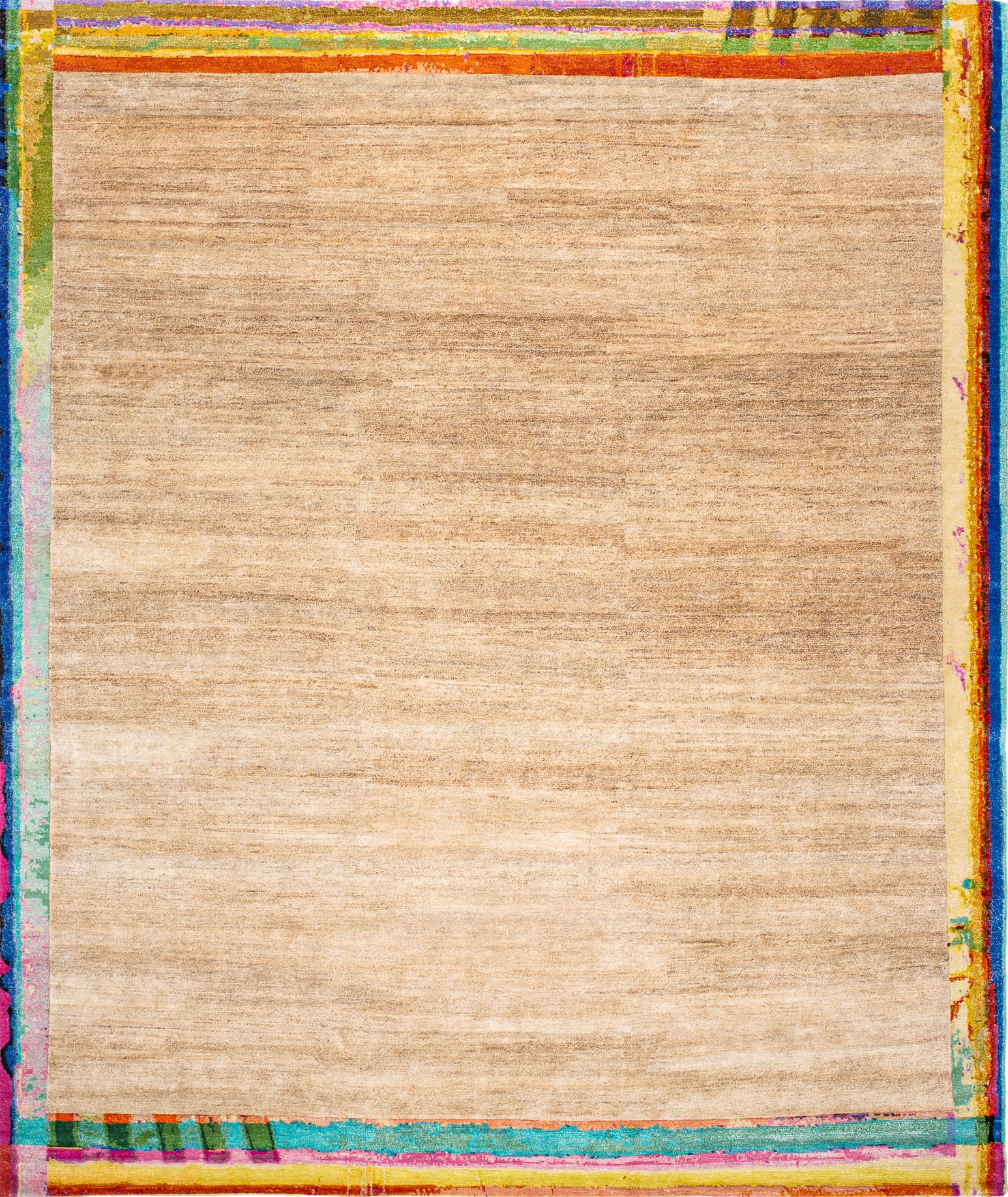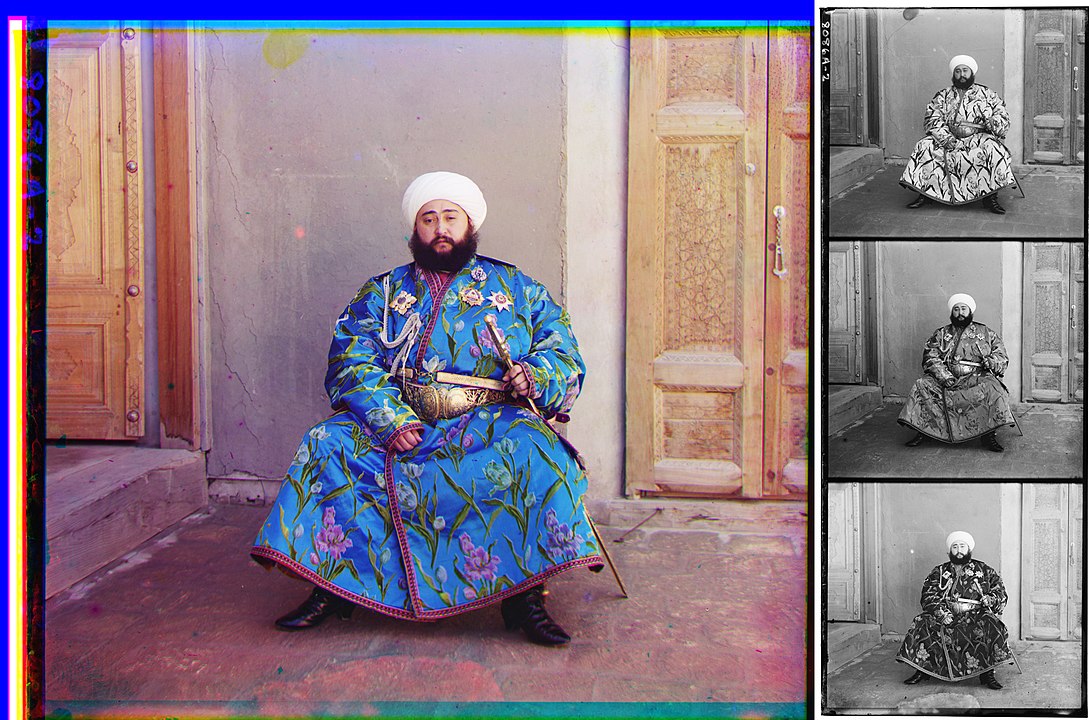 Gorski Collection Gorski No. 2 from Jan Kath
The Gorski Collection pays homage to its innovative photographer namesake in a rather interesting way.
The Gorski Collection was born out of call from advertising printers to Jan Kath to complain about the quality of the images that they had supplied for their From Russia With Love collection which depicted life in pre-revolution era Tsarist Russian captured in the photography of Sergey Prokudin-Gorski.
The irony is that Gorski had invented a new way to capture color photography that differs from the methods of more well known innovators, such as France's Lumiére Brothers, and what they had called to complain about is what sets his work apart. The images he captured in the early 1900's have an almost surreal palette of colors, resembling hand colored film with the noted exception that they also captured far more detail than early attempts at color photography. The resulting color bars from the method which utilized a spectrum filtering of three color and also functioned as registration marks to align the image have become the one of the signature features of this method. Jan Kath sought to pay homage to this innovator by making them the defining feature of this small collection as the borders seen on this rug.
The Gorski No. 2 is mostly a neutral field comprised of a wool natural toned wool and a nettle fiber blend knotted in a thicker pile. The color bars that create a border of sorts are vivid silks, which create a very dynamic piece in its simplicity. 
This is just one example of the many wonderful rugs that we have in our showroom. Purchase through our site and have it shipped to you, or come see this or any of our other lovingly curated rugs and textiles in person in our 2037 NW Lovejoy Street showroom in NW Portland, Oregon.
Available in custom sizes upon request, contact us for further information.
Measures: 8'0" x 10'0"
Materials: Wool and Nettle blend with Silk Accents
Designed in Bochum, Germany
Hand-knotted in India
Rug Number #8449
Shipping calculated by weight via Shopify.
Gorski Collection Gorski No. 2 from Jan Kath
Need more information on this item?
Contact Us
Phone our Showroom, we would be happy to answer your questions or assist in arranging an in-home trial of a rug. +1 971.444.2440
Contact