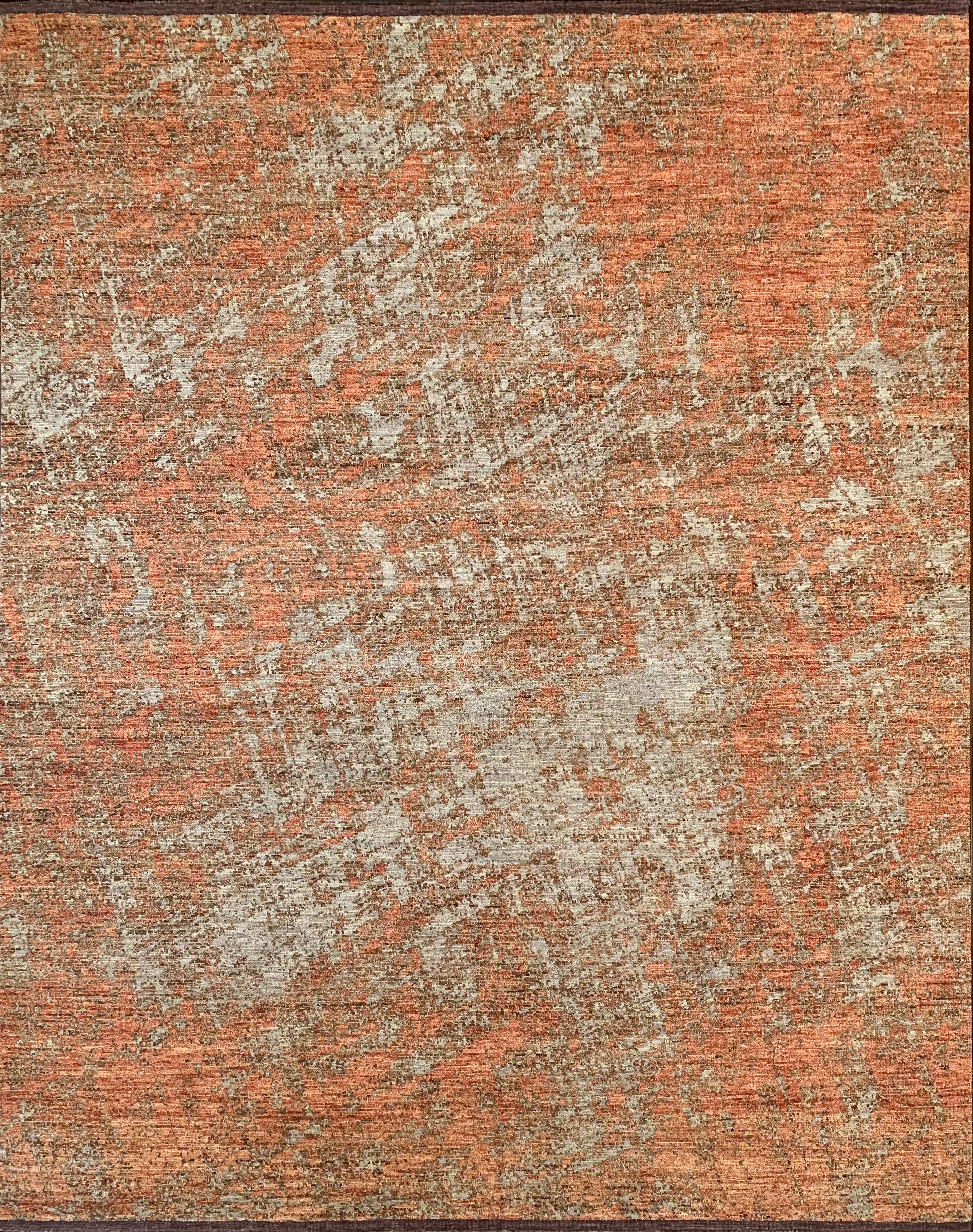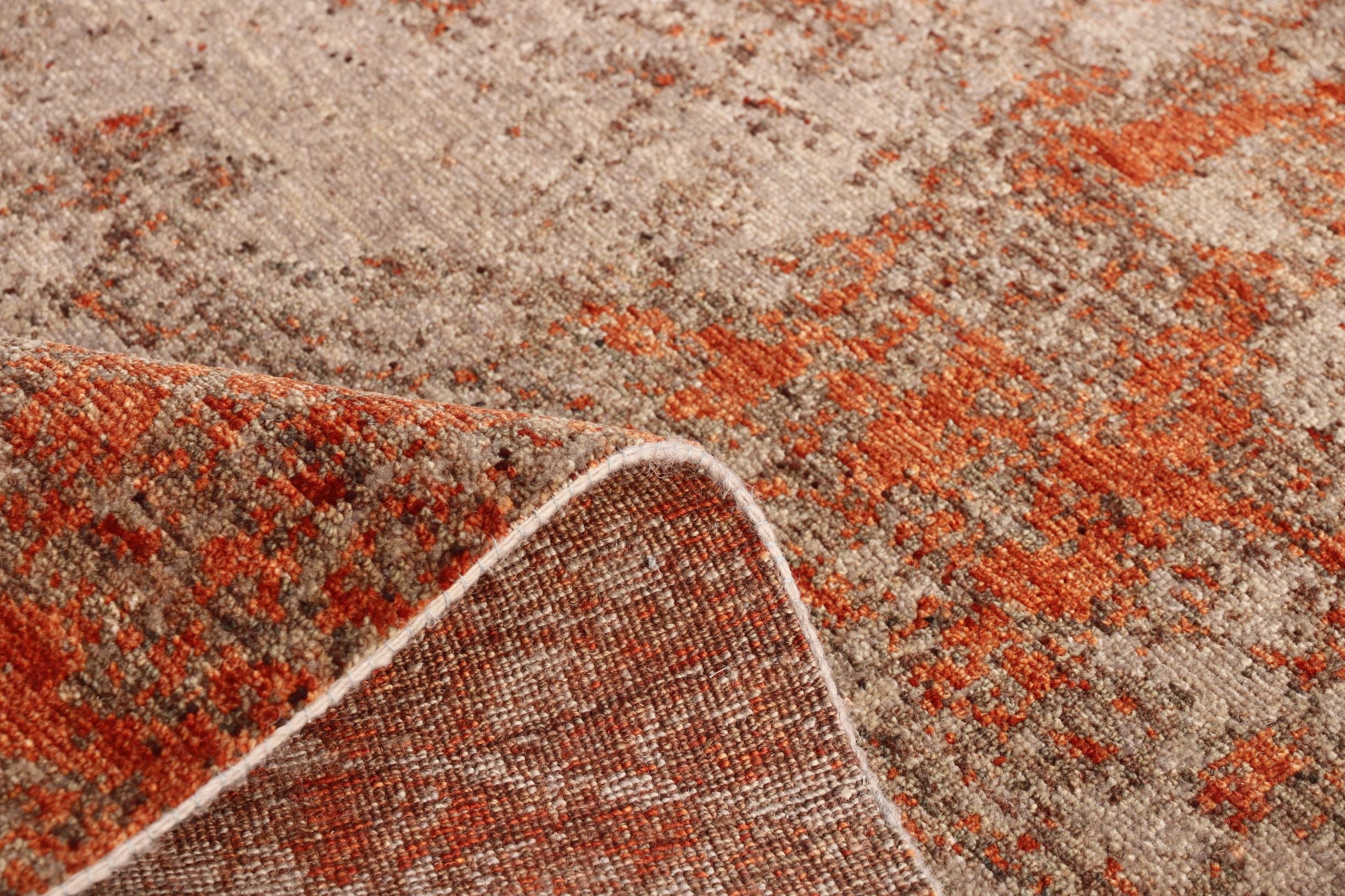 Eclectica Collection Sideways in Rust from Battilossi
Sideways in Rust is an exploration of material and time captured in textile.
The Eclectica Collection from Battilossi seeks to emulate the fleeting abstract as tangible texture. Battilossi's expert craftspeople wanted to capture the quiet strength of materials such as corroded metal and similar erosion of surfaces and the interplay of the passage of time. Sideways, designed in Italy, in the Rust color-way is a stunning example of their concept captured in the 100% Ghanzi wool, sourced in the mountains between Afghanistan and Pakistan for its use in only the finest quality area rugs and carpets attributed to the region.
This is just one example of the many wonderful rugs that we have in our showroom. Purchase through our site and have it shipped to you, or come see this or any of our other lovingly curated rugs and textiles in person in our 2037 NW Lovejoy Street showroom in NW Portland, Oregon.
Available in custom sizes upon request, contact us for further information.
Measures: 8'1" x 10'2"
Materials: 100% Ghanzi Wool
Designed in Turin, Italy
Hand-knotted in Lahore, Pakistan
Rug Number #8122
Shipping calculated by weight via Shopify.
Eclectica Collection Sideways in Rust from Battilossi
Need more information on this item?
Contact Us
Phone our Showroom, we would be happy to answer your questions or assist in arranging an in-home trial of a rug. +1 971.444.2440
Contact