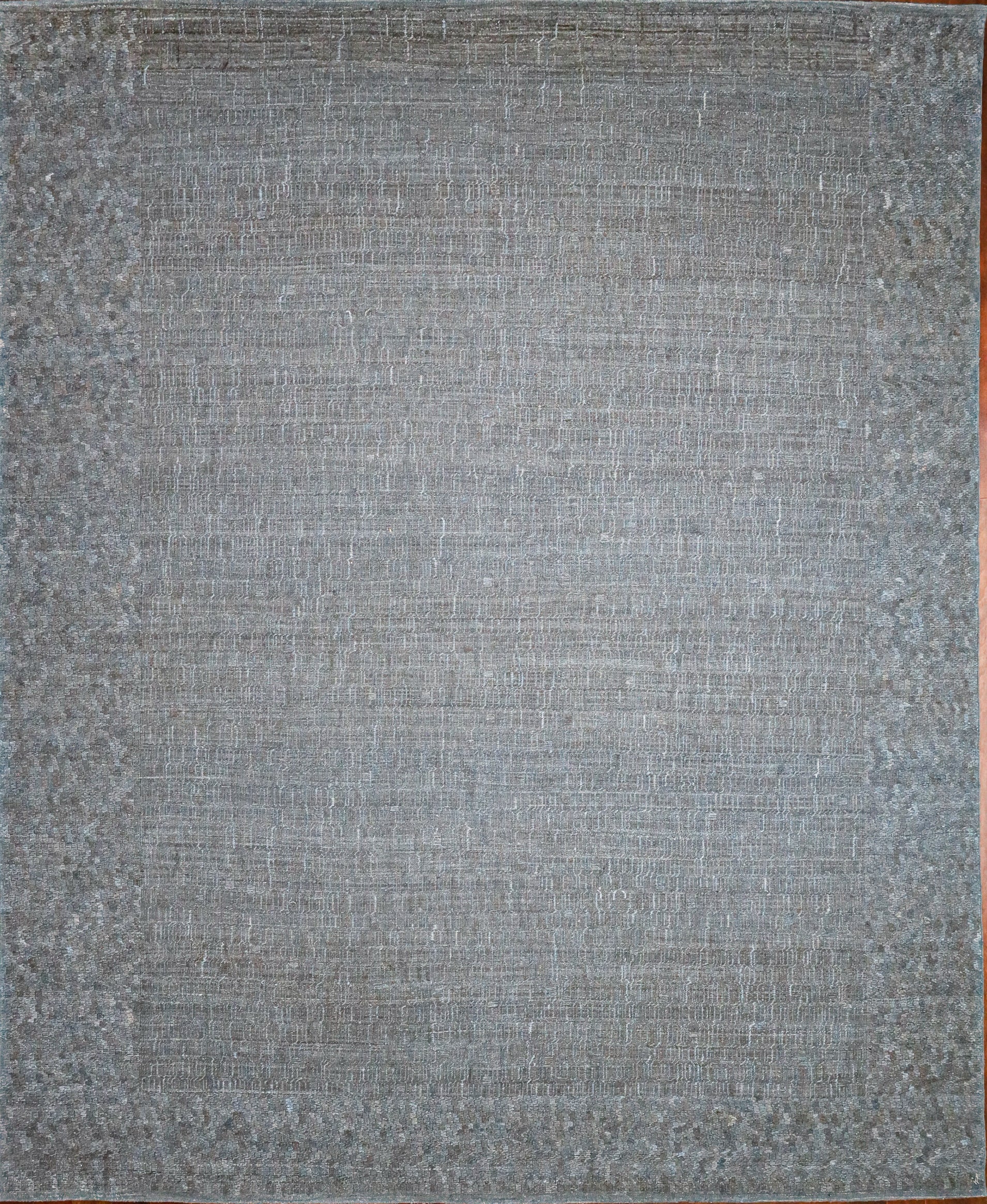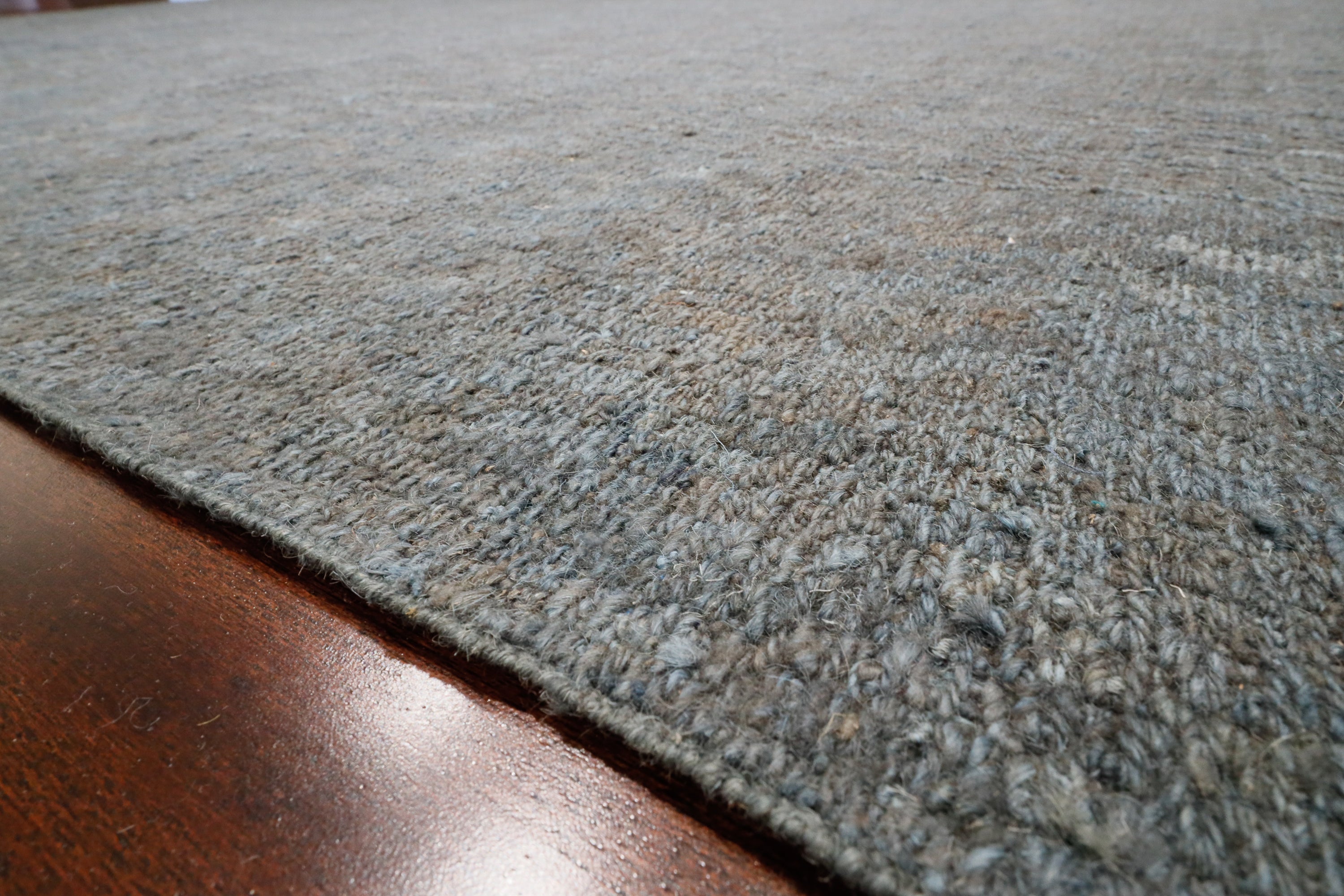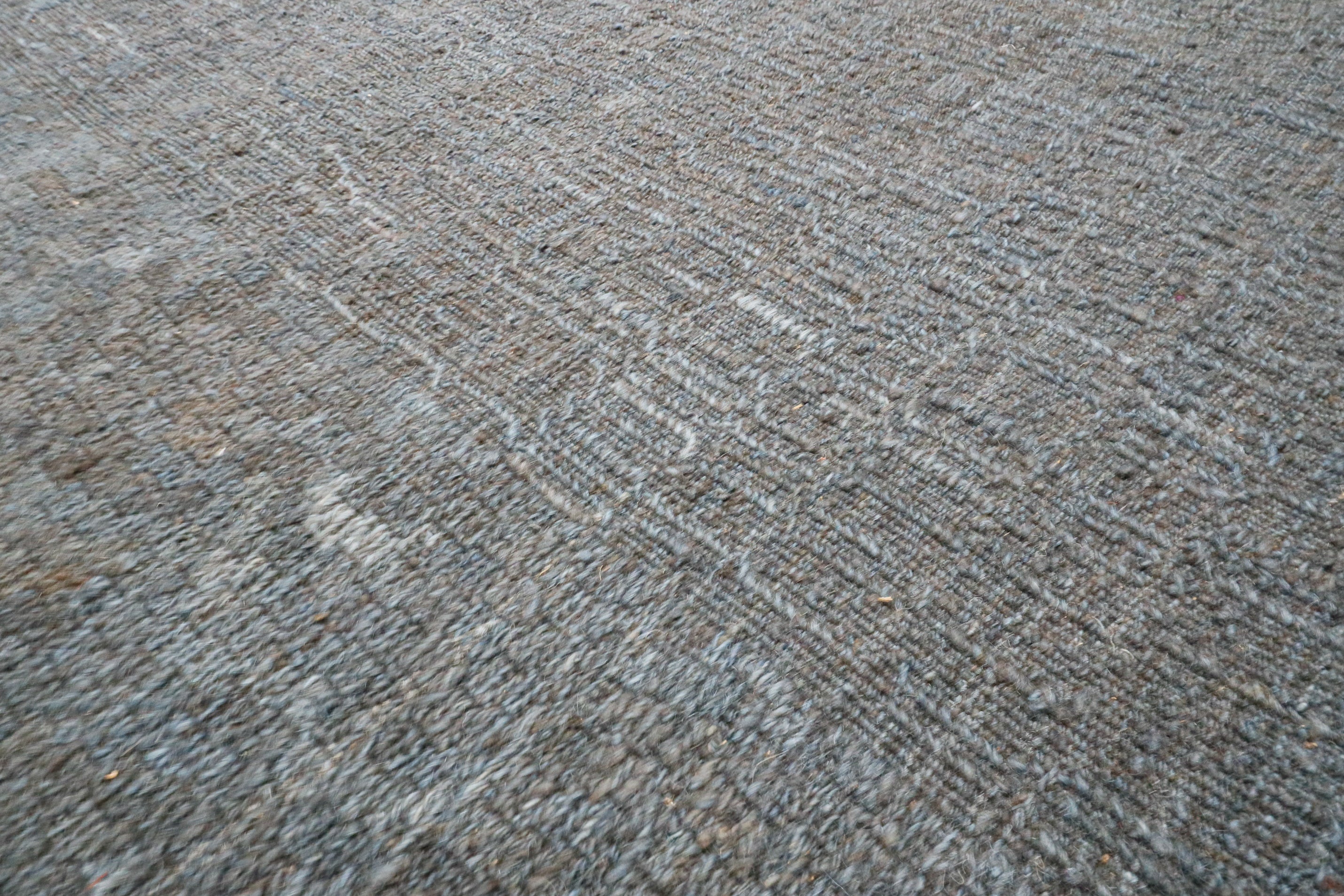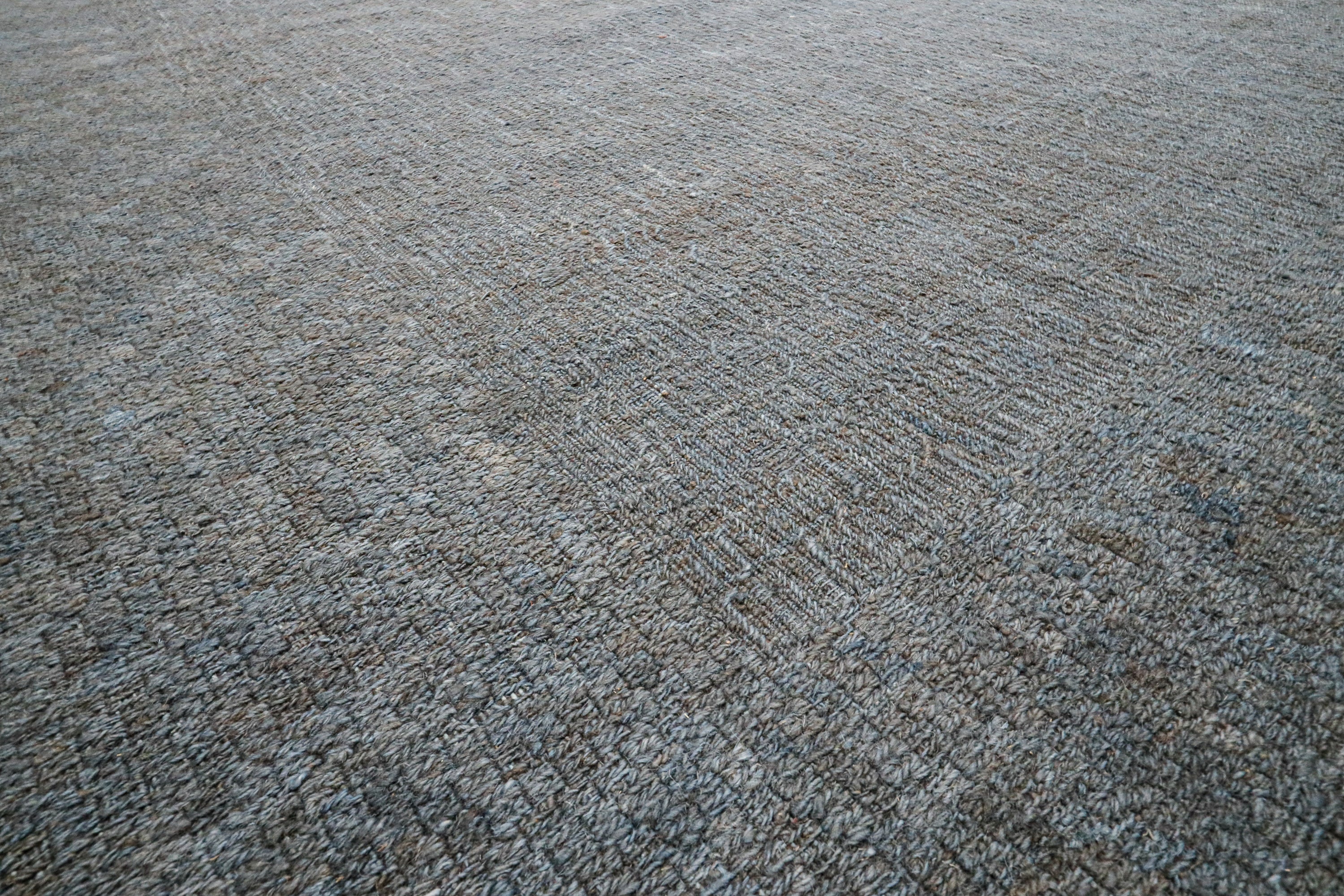 Avita Collection Ember in Jade 8x10 Rug
One of our favorites, now back in stock while it lasts!

The Avita collection seeks to redefine what the concept of the flat-weave carpet is capable of. Battilossi has experimented with sophisticated weaving and embroidery techniques to create a line of rugs with a distinct and interesting look. Made to complement modern interiors, the Avita collection was designed in Italy with the intention of being part of a symphony of other textures such as wood, marble, and leather. The Ghanzi wool sourced from the rugged mountains between Afghanistan and Pakistan is woven in combinations of flat-weave and soumak textures for added visual depth and complexity. The resulting Avita Collection has been received amazingly well by our design partners, as well as clients seeking something different than the usual pile rug look.
The first time we received the Ember design in Jade it immediately sold. The combination of flat-weave techniques used creates an asymmetrical border of sorts in the cool blue and grey tones the wool provides. 

This is just one example of the many wonderful rugs that we have in our showroom. Purchase through our site and have it shipped to you, or come see this or any of our other lovingly curated rugs and textiles in person in our 2037 NW Lovejoy Street showroom in NW Portland, Oregon.
Available in custom sizes upon request, contact us for further information.
Measures: 8'1" x 9'11"
Materials: 100% Ghanzi Wool
Designed in Turin, Italy
Hand-knotted in Lahore, Pakistan
Rug Number #8801
Shipping calculated by weight via Shopify.
Avita Collection Ember in Jade 8x10 Rug
Need more information on this item?
Contact Us
Phone our Showroom, we would be happy to answer your questions or assist in arranging an in-home trial of a rug. +1 971.444.2440
Contact