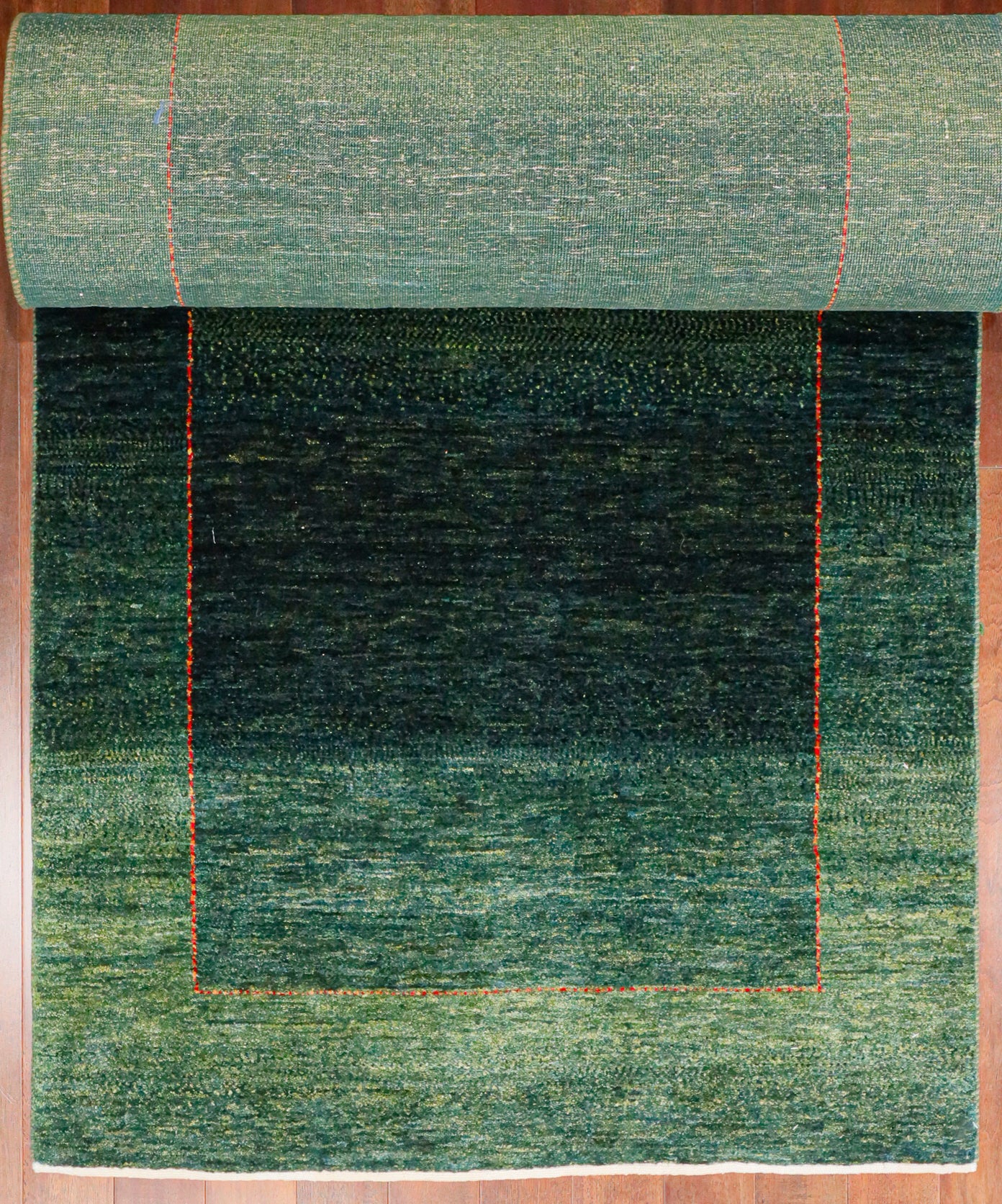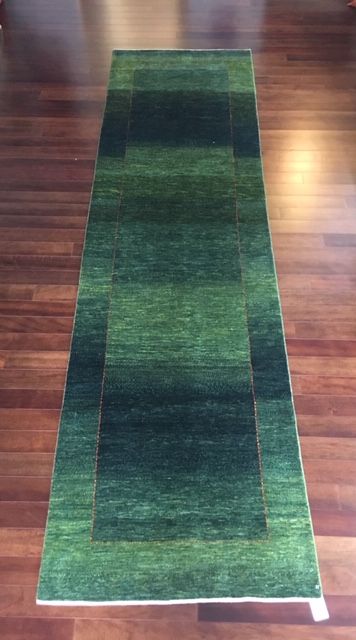 Verdant Green Kashkuli 3x12 Hall Runner
Gorgeous Emerald Green Runner
This hand-knotted runner was produced by semi-nomadic weaving hearders using wool from sheep that migrate through the valley of the Zagros Mountians. Because every step in the processing of the wool is done by hand, much of the natural lanolin natural to this higher altitude wool is preserved, resulting in an extremely durable yet soft wool which is among the finest used in the production of rugs.
This is just one example of the many wonderful rugs that we have in our showroom. Purchase through our site and have it shipped to you, or come see this or any of our other unique and one-of-a-kind hand-knotted rugs in person at our 2037 NW Lovejoy Street showroom in NW Portland, Oregon.
Measures: 3'3" X 11'9"
Materials: Handspun Wool and Natural Dyes
Hand-knotted in Southern Iran
Rug # 7734
Shipping calculated by weight via Shopify.
Verdant Green Kashkuli 3x12 Hall Runner
Need more information on this item?
Contact Us
Phone our Showroom, we would be happy to answer your questions or assist in arranging an in-home trial of a rug. +1 971.444.2440
Contact