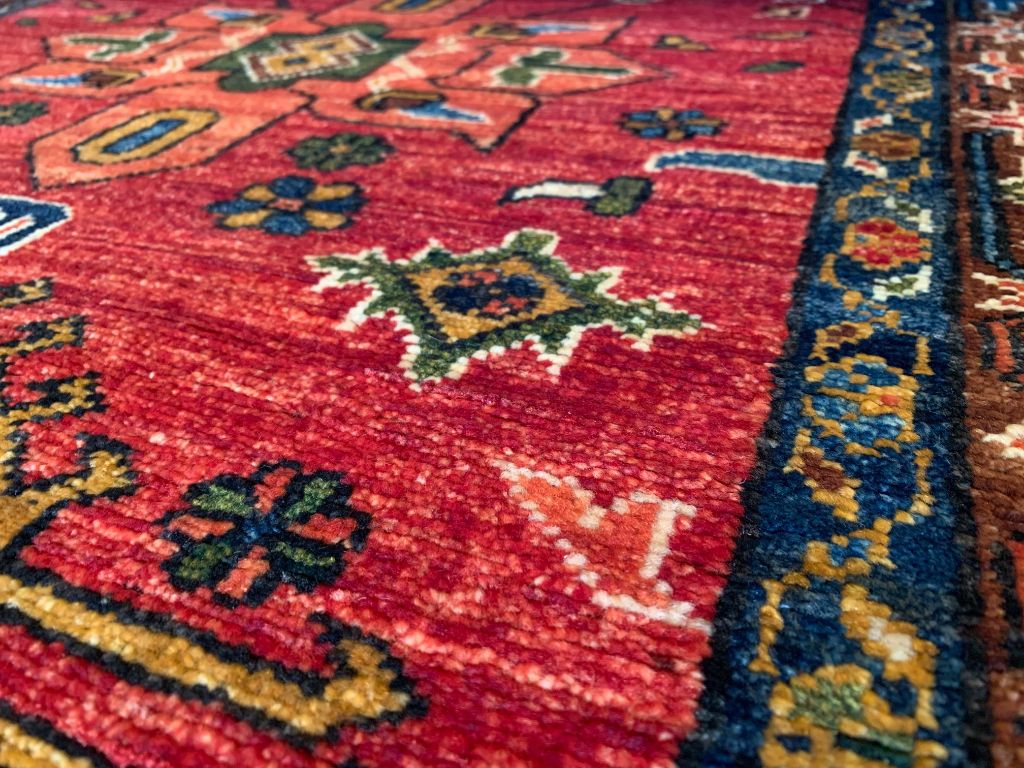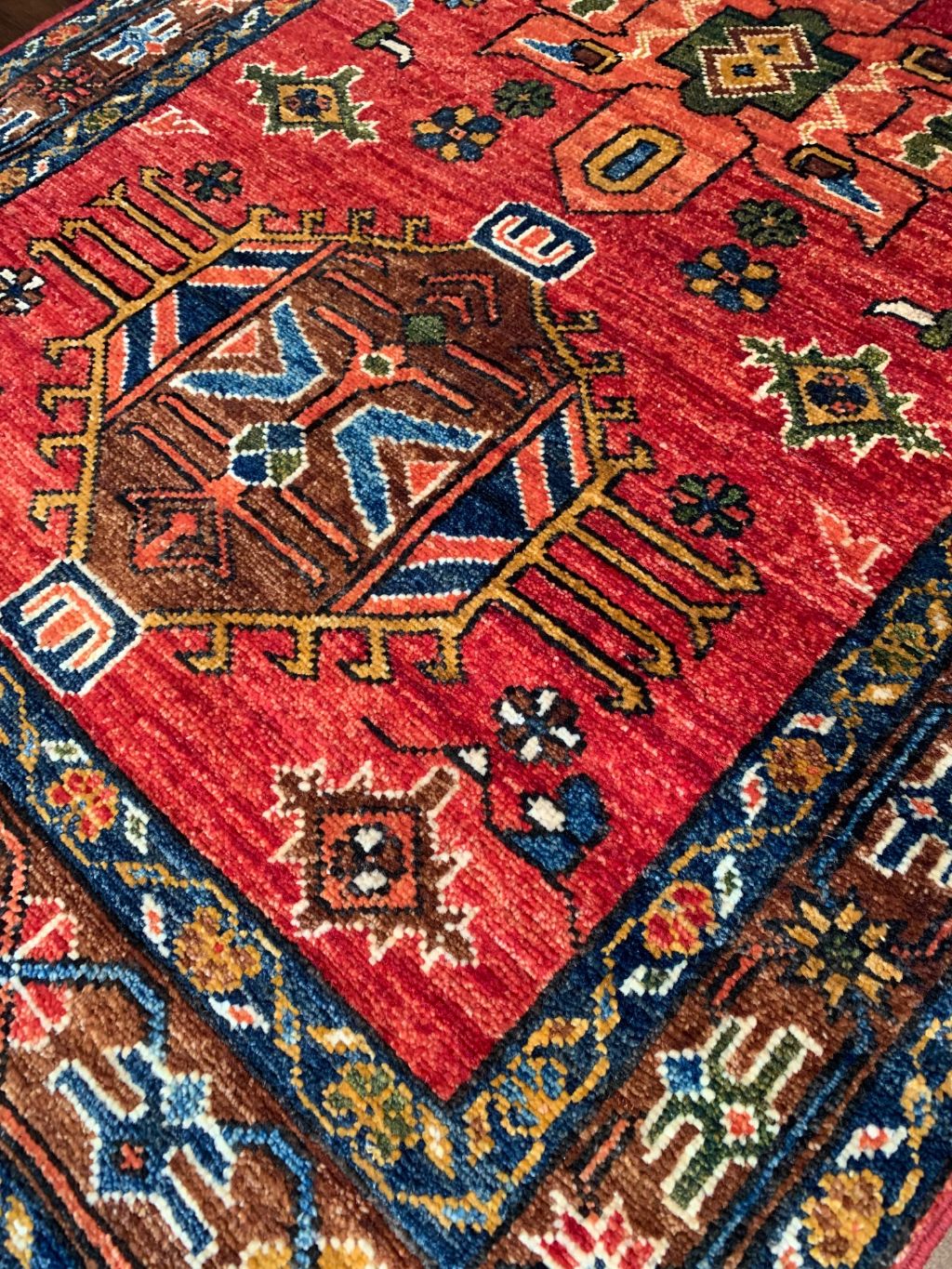 Red Persian Style Hall Runner
Northwest Persian style rugs often reflect the influences of the variety of different peoples that have produced textiles in the region. Persian, Kurdish, Azerbaijani, and Turkic influences can all be seen in the dense designs and usage of curvilinear forms.  
Hand-knotted wool pile, made in Pakistan. 
Measures 2'9" x 10'
Purchase through our site, or call us to set up a viewing appointment

(971) 444-2440
Red Persian Style Hall Runner
Need more information on this item?
Contact Us
Phone our Showroom, we would be happy to answer your questions or assist in arranging an in-home trial of a rug. +1 971.444.2440
Contact