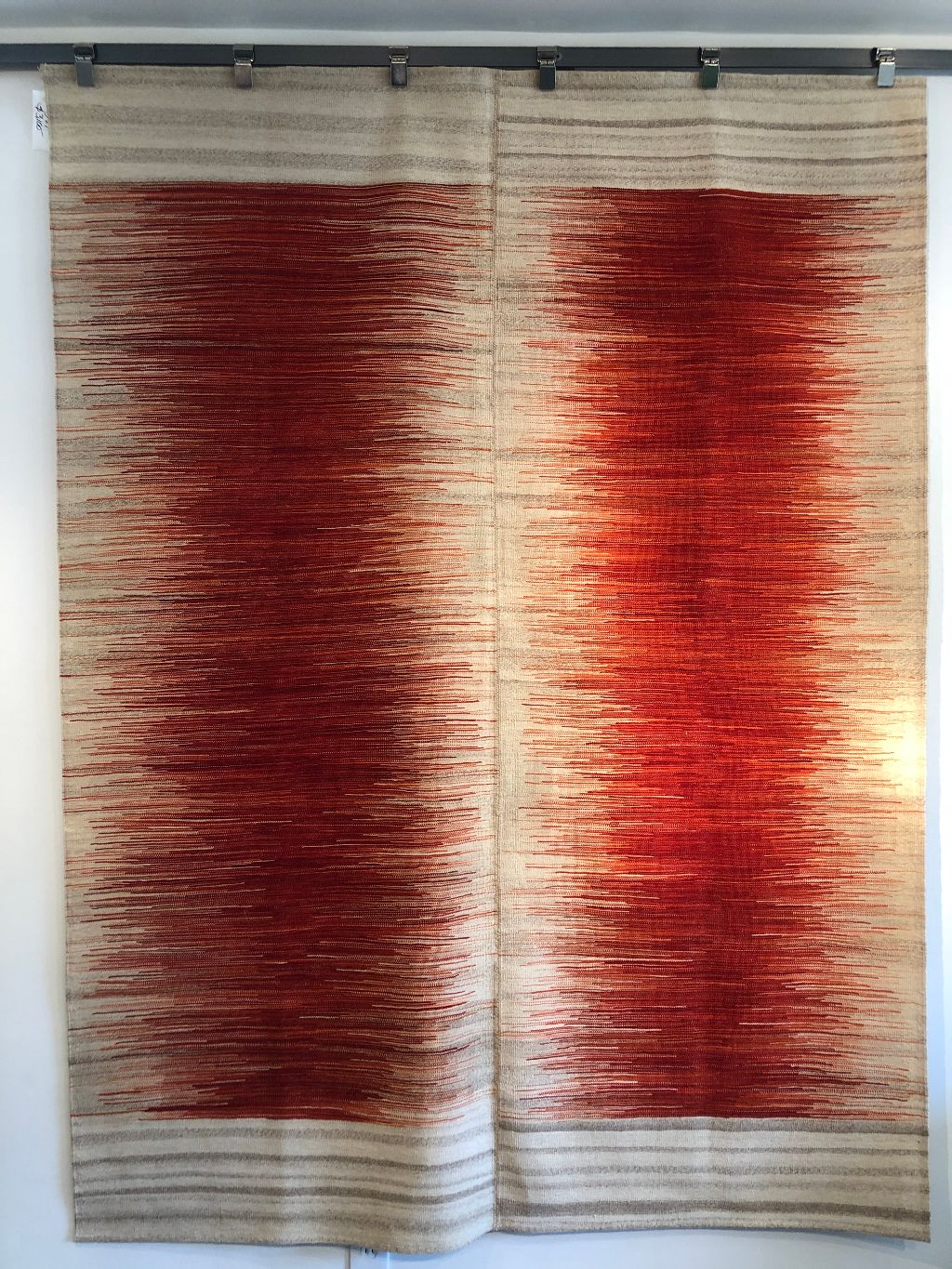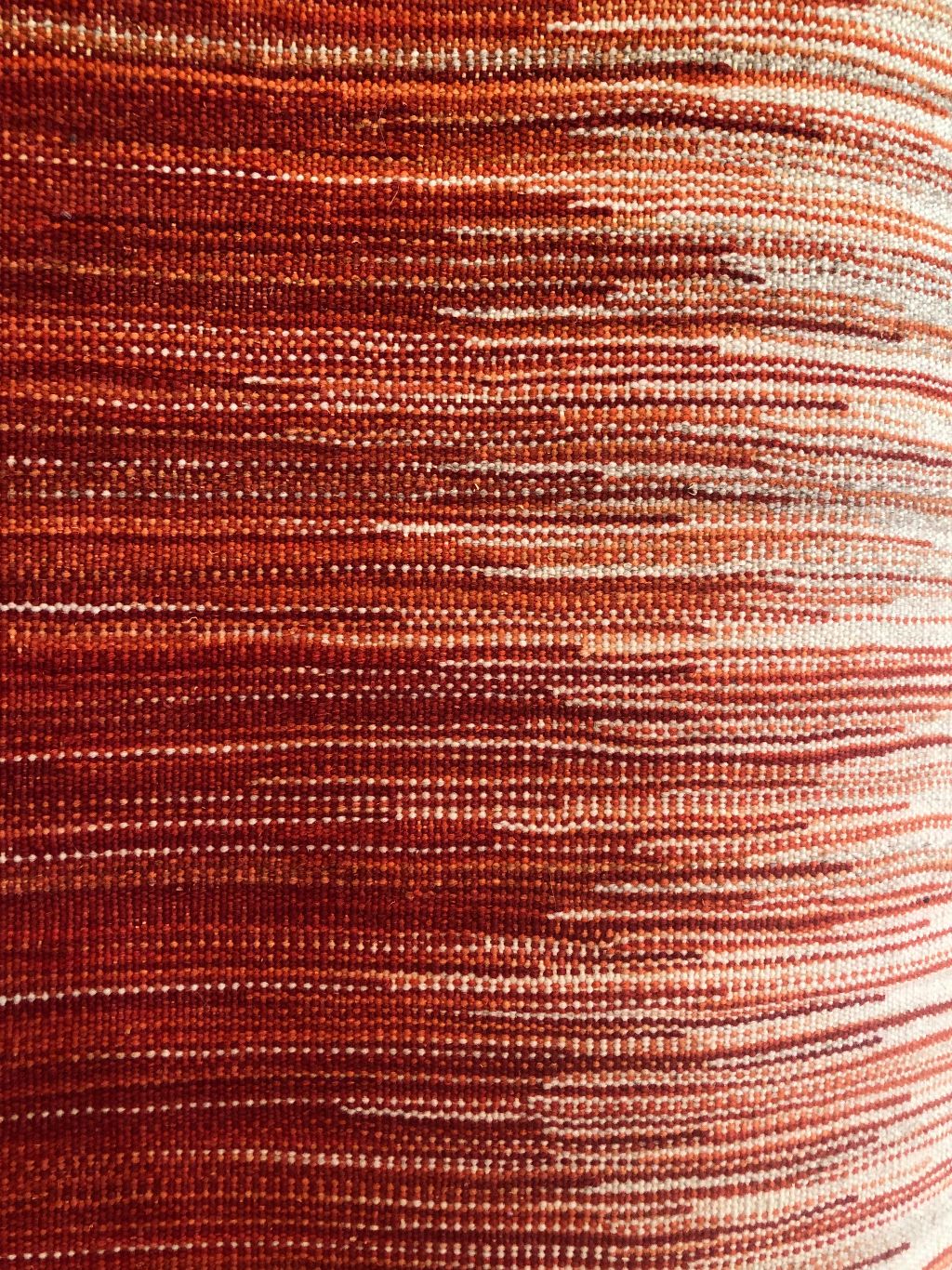 Flatwoven 6x8 Kilim Textile
Handwoven Wool Kilim Textile
Measures: 5'8"x7'7"
Materials: Hand-spun Wool and Naturally Sourced Dyes
Hand-knotted in Southeastern Turkey
Kilims are some of the most versatile textiles for home use. Aside from their use as floor coverings and area rugs, Kilims make excellent wall hangings for a rustic burst of color. Kilims can also be used as a throw over furniture pieces for a little bohemian charm. Kilims are also great to repurpose into pillows or upholstery. This Kilim was produced in the traditional way semi-nomadic peoples have made them from southern Turkey, through the Kurdish areas of Iraq, and into Northern Iran for centuries. Woven on narrow, portable looms, then stitched together to make the textile into the desired width. The undyed wool yards give way to vibrant red tones made from a dye that is produced using the root of the madder plant once it has matured for 5 to 7 years.
Purchase through our site and have it shipped to you, or come see in person in our 2037 NW Lovejoy St showroom in NW Portland, Oregon.
Shipping calculated by weight via Shopify
Flatwoven 6x8 Kilim Textile
Need more information on this item?
Contact Us
Phone our Showroom, we would be happy to answer your questions or assist in arranging an in-home trial of a rug. +1 971.444.2440
Contact