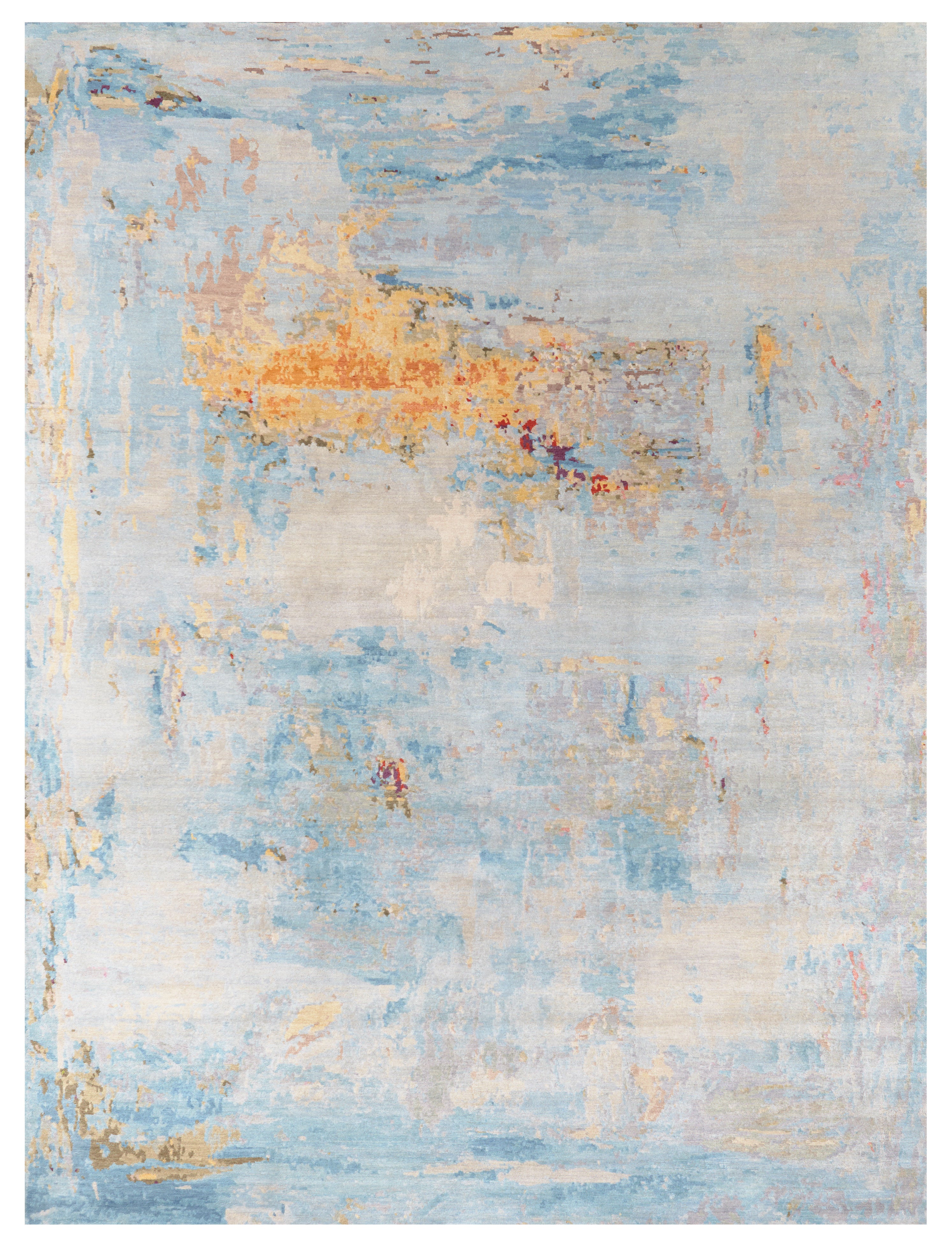 Harlem Sky 9x12 Rug from Wool & Silk
Harlem Sky By Wool & Silk
Measures: 9'0"x12'0"
Material: Wool and Silk Blend (70/30)
Handmade in Nepal
Harlem Sky by Wool & Silk Rugs is a stunning impressionist take on the modern carpet. Abstracted yet balanced. Each piece that Erbil Tezcan design for Wool & Silk is like a small universe unto itself.
Purchase through our site or contact us to set up a viewing at our 2037 NW Lovejoy St in Northwest Portland
Shipping calculated through Shopify
Harlem Sky 9x12 Rug from Wool & Silk
Need more information on this item?
Contact Us
Phone our Showroom, we would be happy to answer your questions or assist in arranging an in-home trial of a rug. +1 971.444.2440
Contact