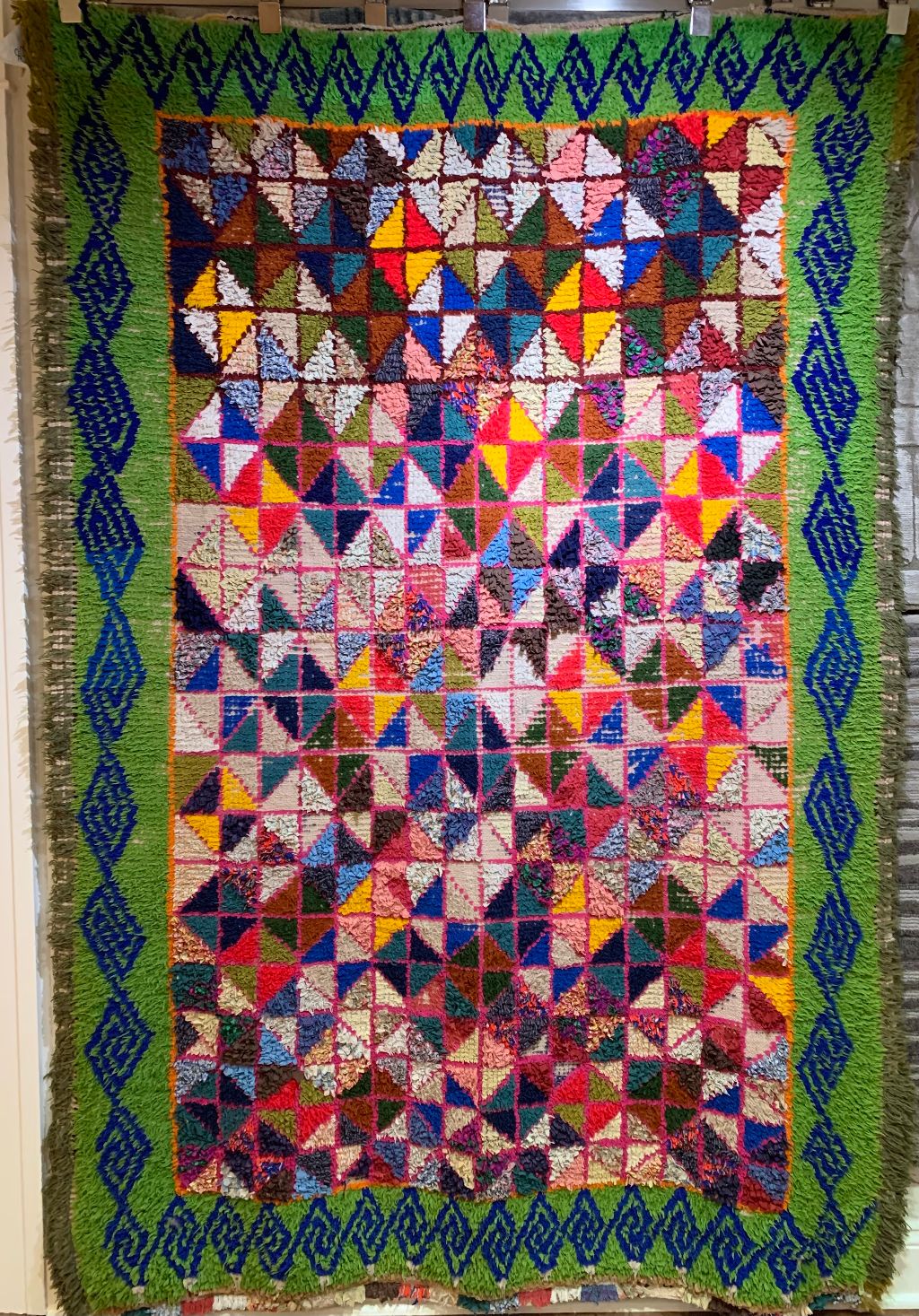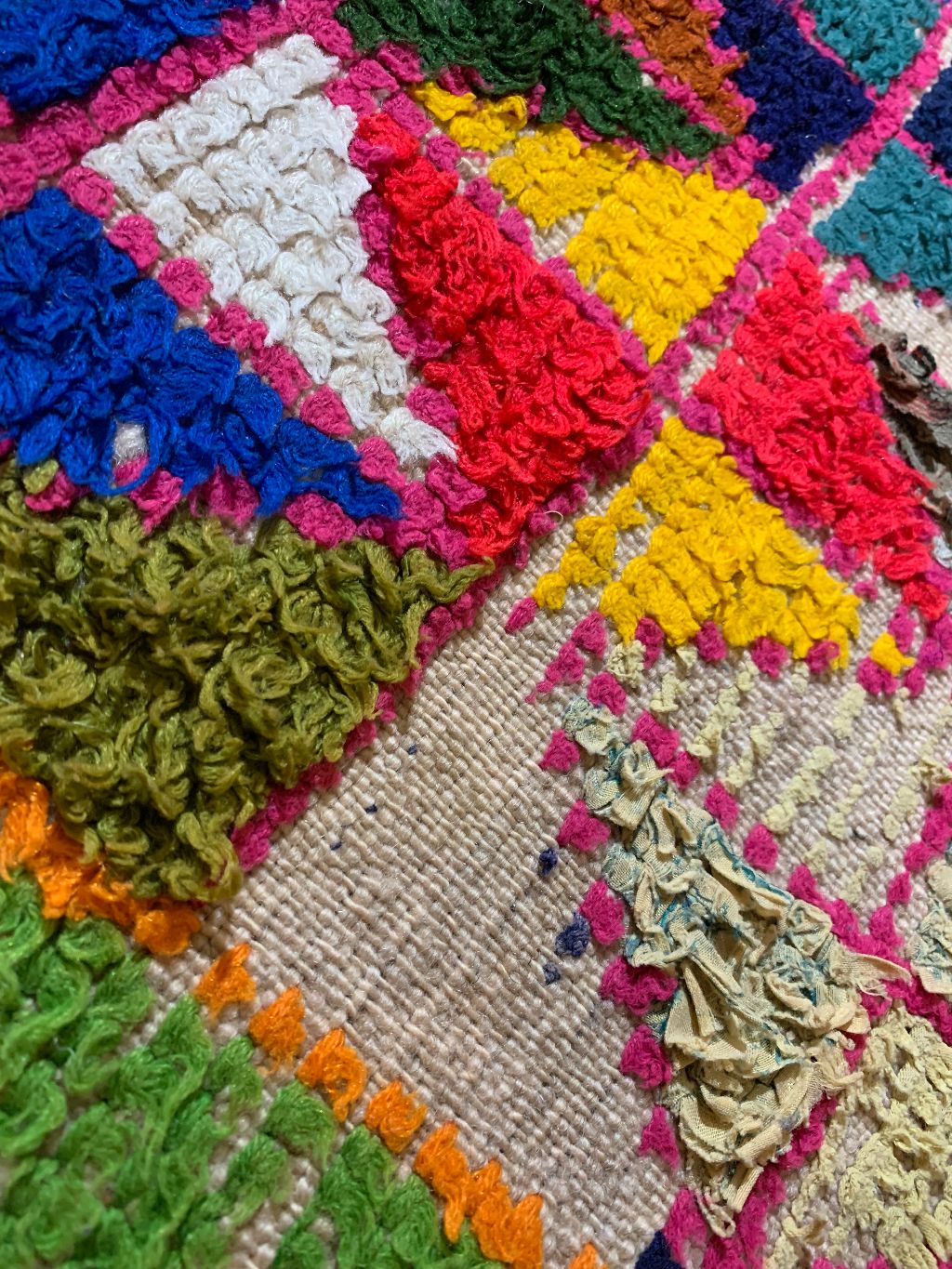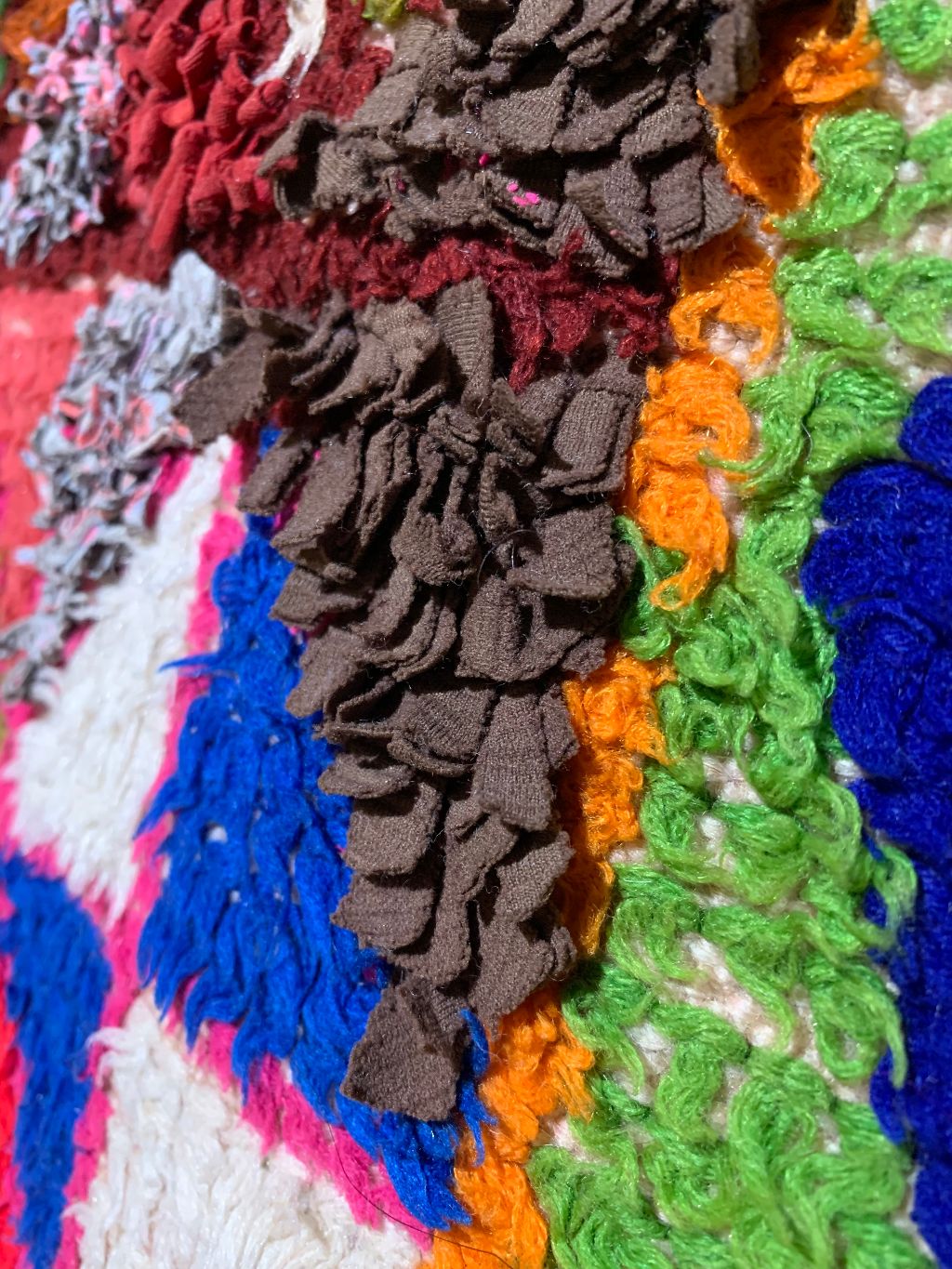 Repurposed Rug Made From Textile Remnants
Measures: 4'5"x6'7"
Material: Textile Remnants Upcycled as an Original Rug
Handmade in Turkey
Knotted using remnants of older textiles and cloth into a vivid one-of-kind rug. Similar to a "rag rug" this piece never fails to catch everyone's eye each time we have it hanging in our showroom.
Purchase through our site or contact us to set up a viewing at our 2037 NW Lovejoy St in Northwest Portland
Shipping calculated through Shopify
Need more information on this item?
Contact Us
Phone our Showroom, we would be happy to answer your questions or assist in arranging an in-home trial of a rug. +1 971.444.2440
Contact