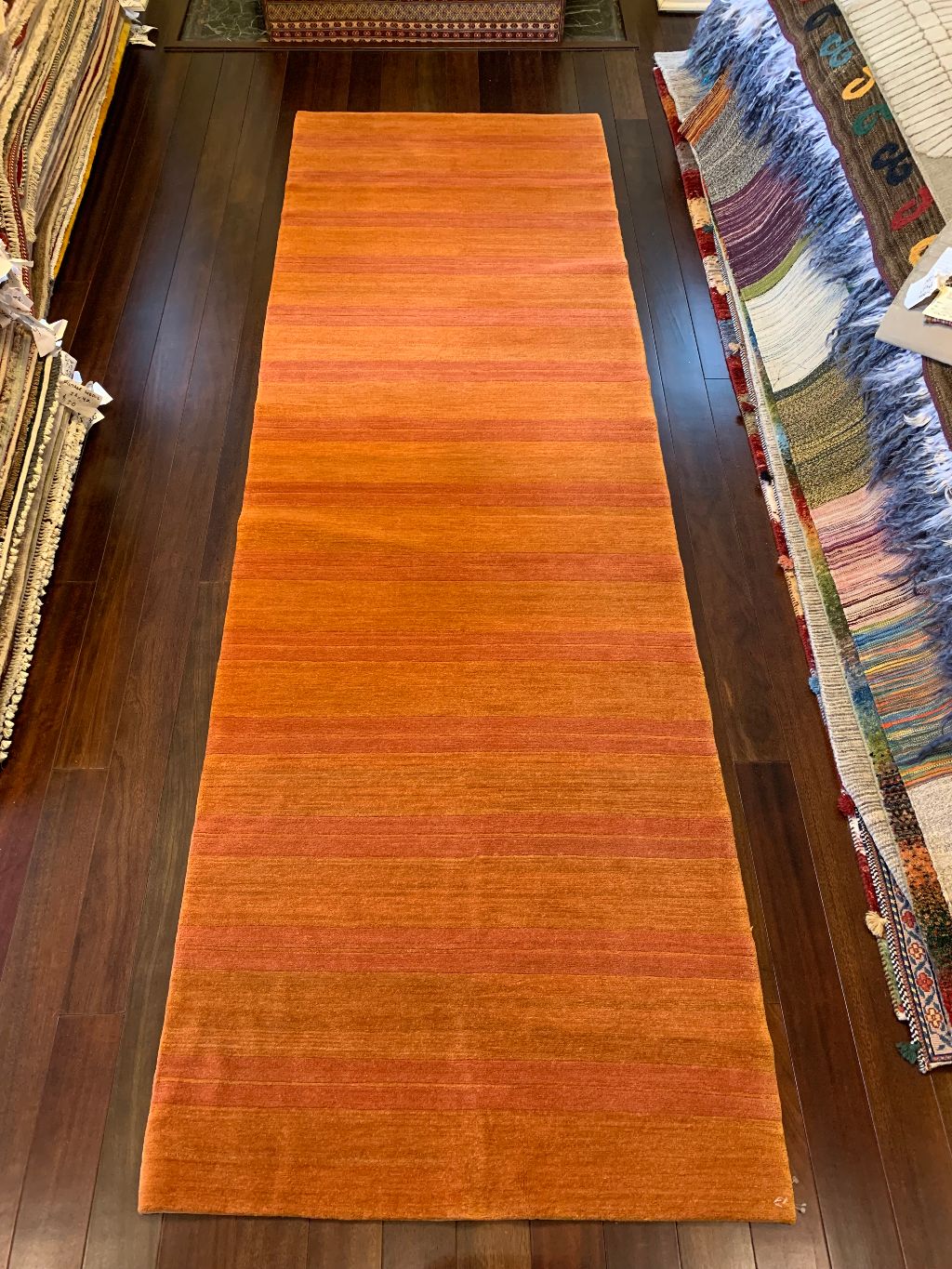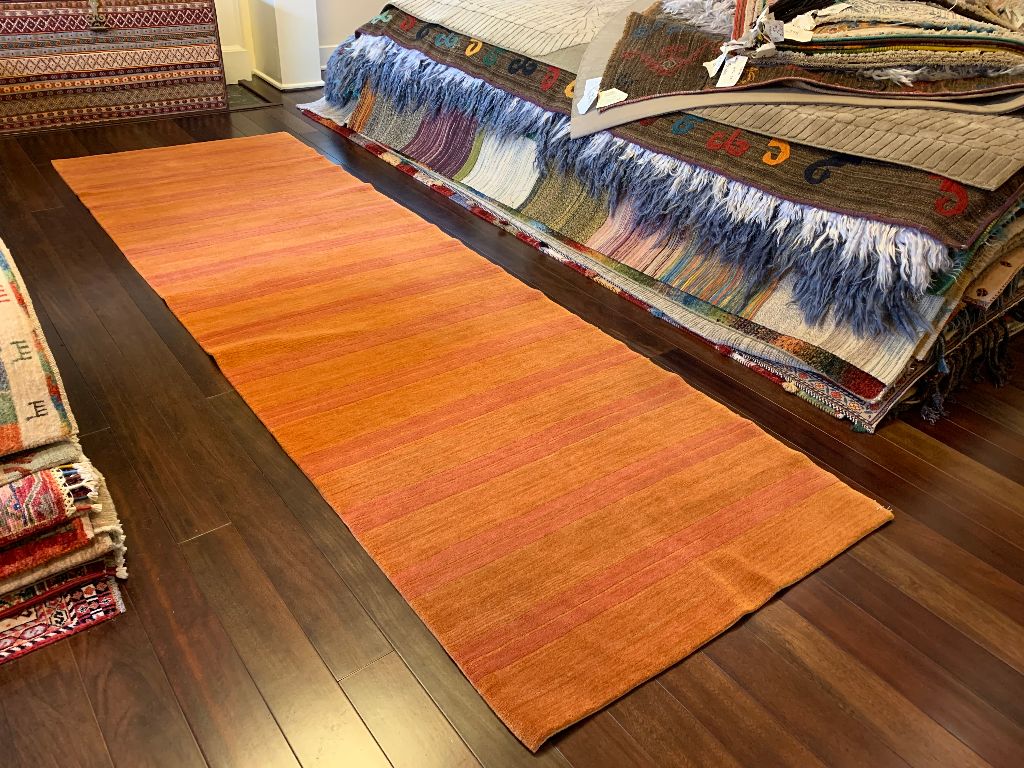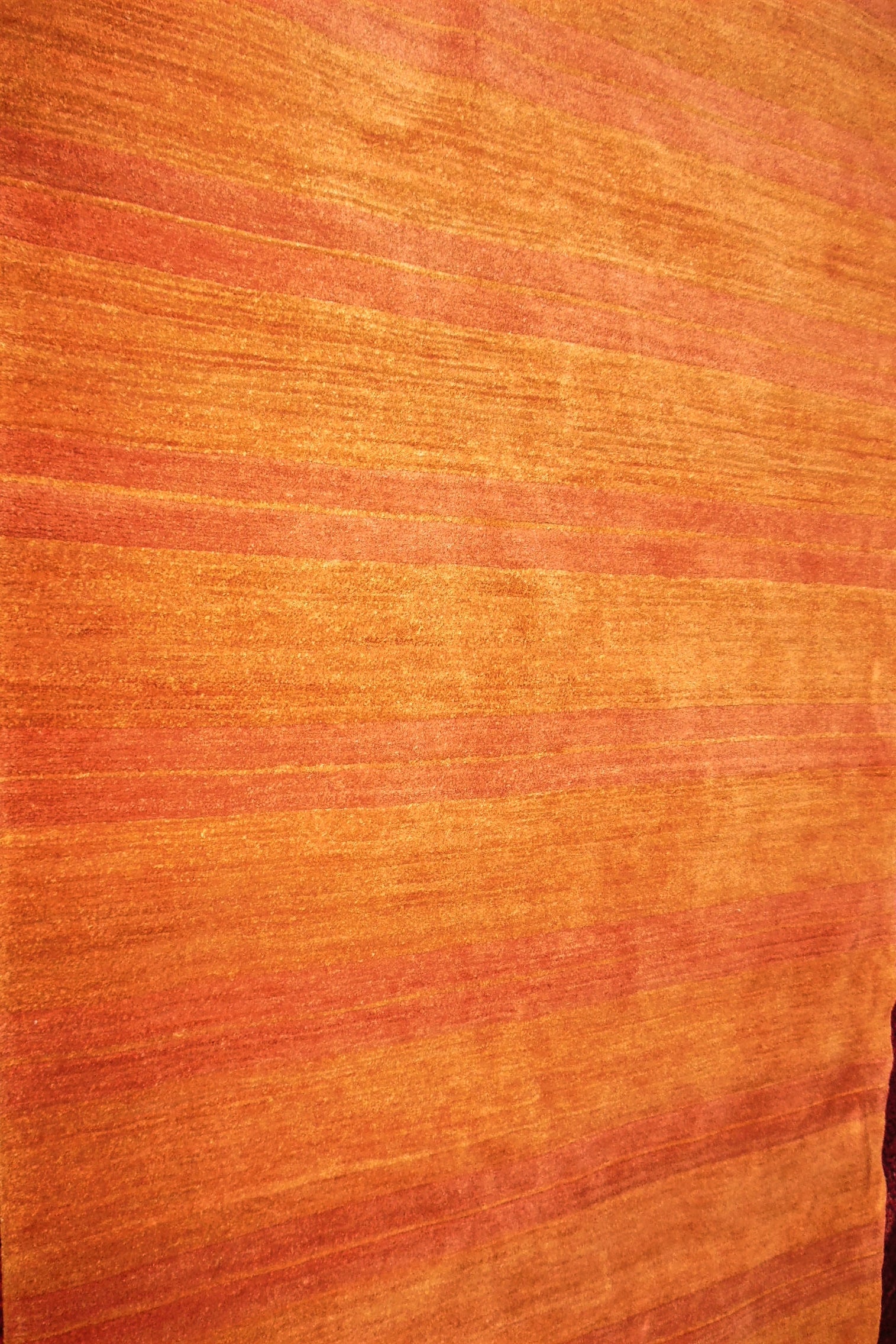 Stephanie Odegard 3x9 Runner
Tibetan Made Orange 3x9 Runner from Stephanie Odegard
Measures: 2'11"x9'2"
Material: Tibetan Himalayan Wool
Handmade in Tibet
One of the last Tibetan produced rugs that we have. These rugs and runners have a handle -or hand feel- not unlike a blanket. Incredibly soft to the touch. The high altitude Himalayan wool is sadly just not used like it used to be. Designed by Stephanie Odegard, who revolutionized the rug making world since entering it in 1987. It was through her love of the producers of these textiles that she formed the international nonprofit Goodweave in 1994. Goodweave has worked tirelessly to end child labor and worker exploitation in the rug and carpet producing countries. We are proud to say that we are a Goodweave certified business.
Purchase through our site or contact us to set up a viewing at our 2037 NW Lovejoy St in Northwest Portland
Shipping calculated through Shopify
Stephanie Odegard 3x9 Runner
Need more information on this item?
Contact Us
Phone our Showroom, we would be happy to answer your questions or assist in arranging an in-home trial of a rug. +1 971.444.2440
Contact