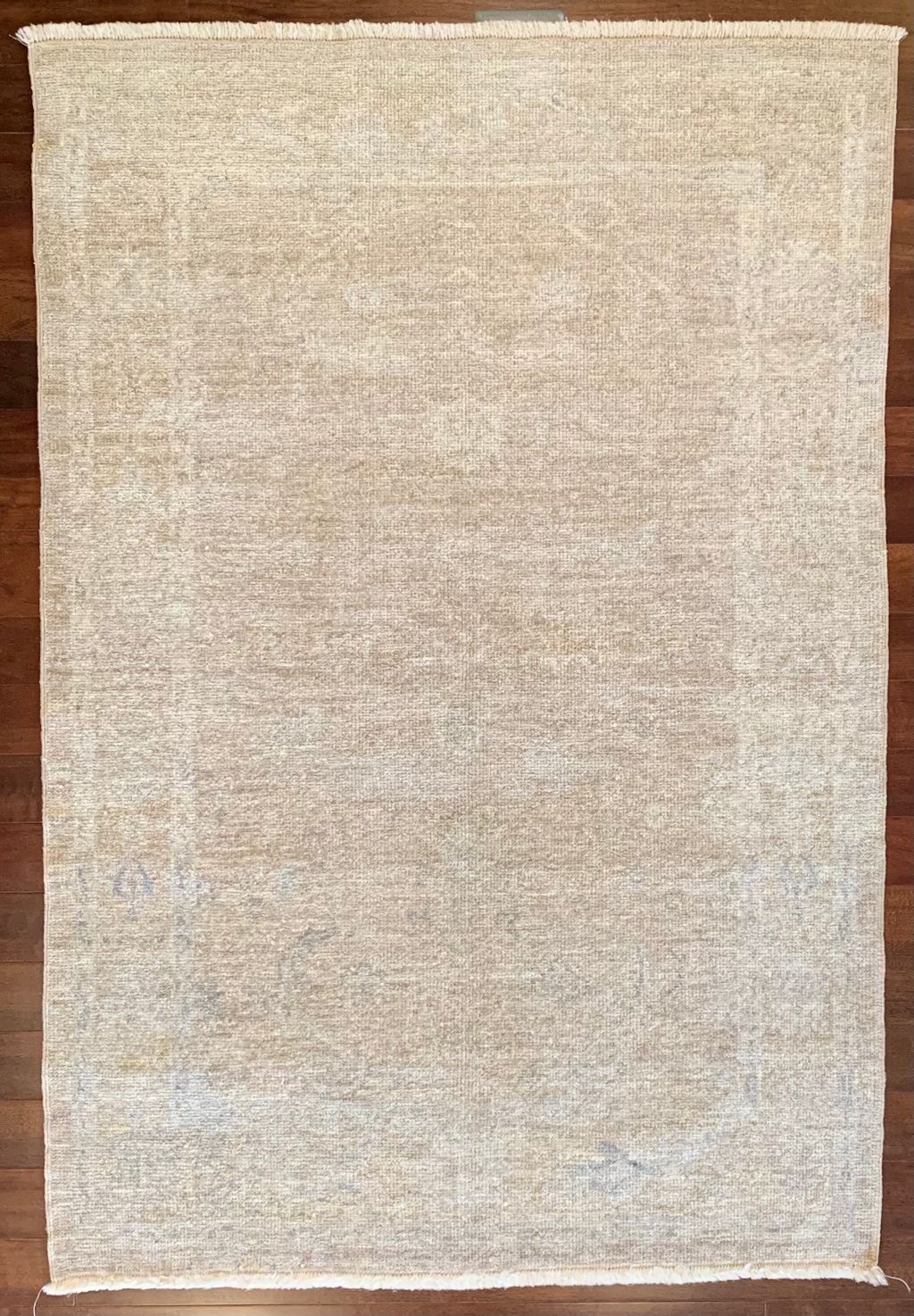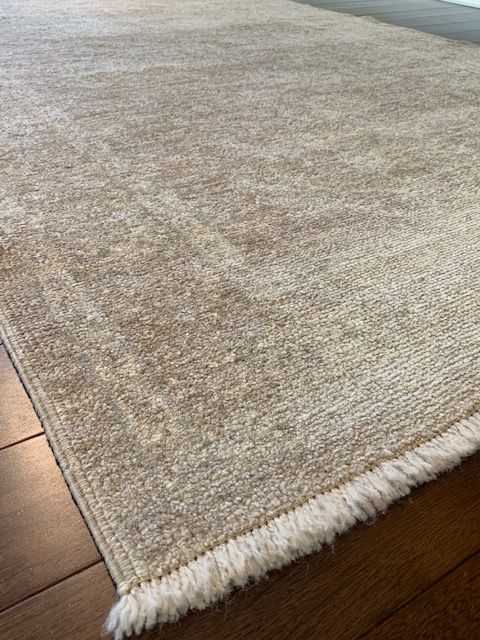 Hand knotted Faded Style Oushak 4x6 Rug
Contemporary "Faded" Oushak Wool 4x6 Rug
Measures: 3'11"x5'8"
Material: Wool with Angora (goat) Fiber
Handmade in Turkey
The simple neutral palette of the modern Oushak rug has made them a sensible choice for contemporary interior design. These rugs employ a larger knot which gives them a soft and supple feel in the hand. This, in addition with the typically open designs seen in Oushaks makes these a very fun and casual rug choice while also being supportive to modern furniture and sophisticated interior looks
Purchase through our site or contact us to set up a viewing at our 2037 NW Lovejoy St in Northwest Portland
Shipping calculated through Shopify
Hand knotted Faded Style Oushak 4x6 Rug
Need more information on this item?
Contact Us
Phone our Showroom, we would be happy to answer your questions or assist in arranging an in-home trial of a rug. +1 971.444.2440
Contact