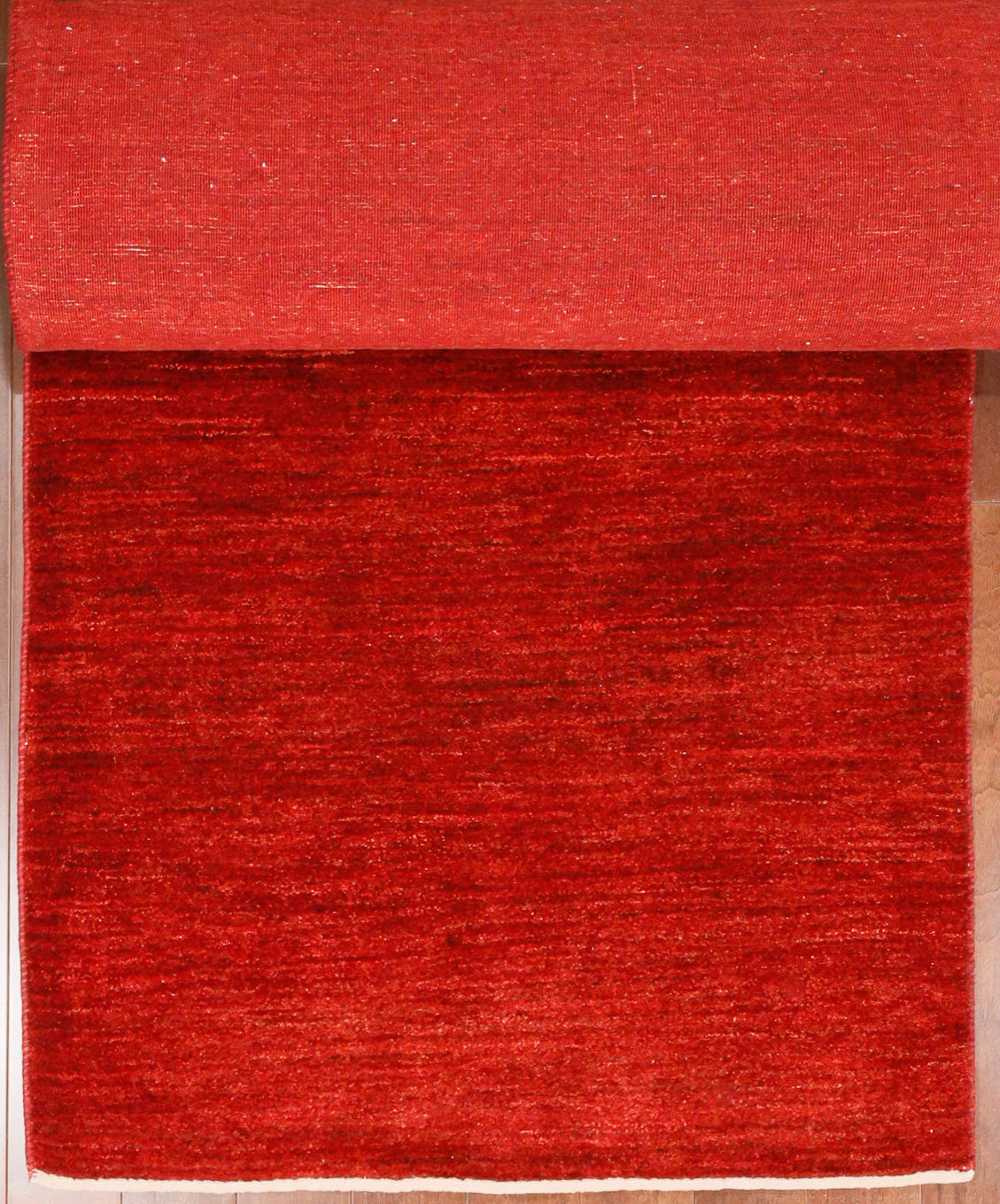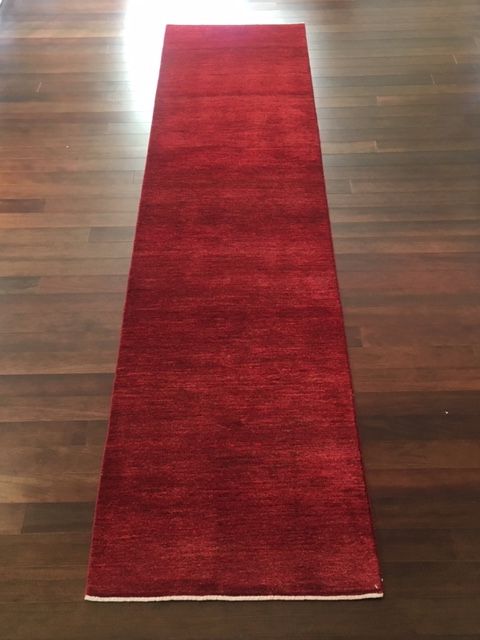 This Red Runner Features a stunning variety of tones and shades
The timeless red Gabbeh is one of the classic looks seen in these unique and wonderful carpets. The handspun wool has been dyes using an all natural dye derived from the madder plant. This plant must mature between 5 to 7 years before it is ready to be harvested and its root used to produce a stunningly vivid shade of red. Each strand of the wool takes the dye slightly different, resulting in the lively variety and depth of color seen in this runner.
This is just one example of the many wonderful rugs that we have in our showroom. Purchase through our site and have it shipped to you, or come see this or any of our other unique and one-of-a-kind hand-knotted rugs in person at our 2037 NW Lovejoy Street showroom in NW Portland, Oregon.
Measures: 2'8" x 10'11"
Materials: Handspun Wool and NAtural Dyes
Hand-knotted in Southern Iran
Rug # 7917
Shipping calculated by weight via Shopify.
Need more information on this item?
Contact Us
Phone our Showroom, we would be happy to answer your questions or assist in arranging an in-home trial of a rug. +1 971.444.2440
Contact