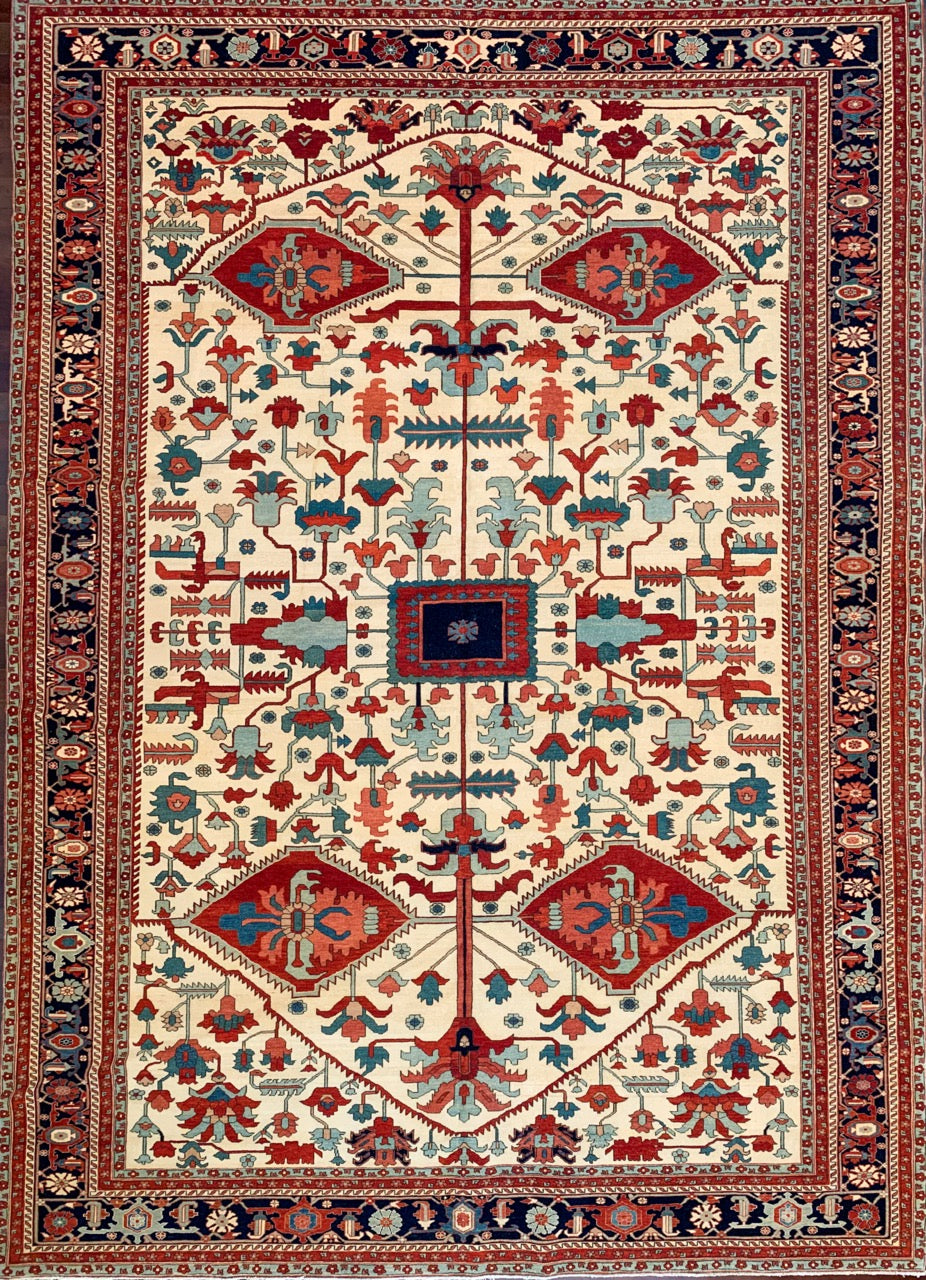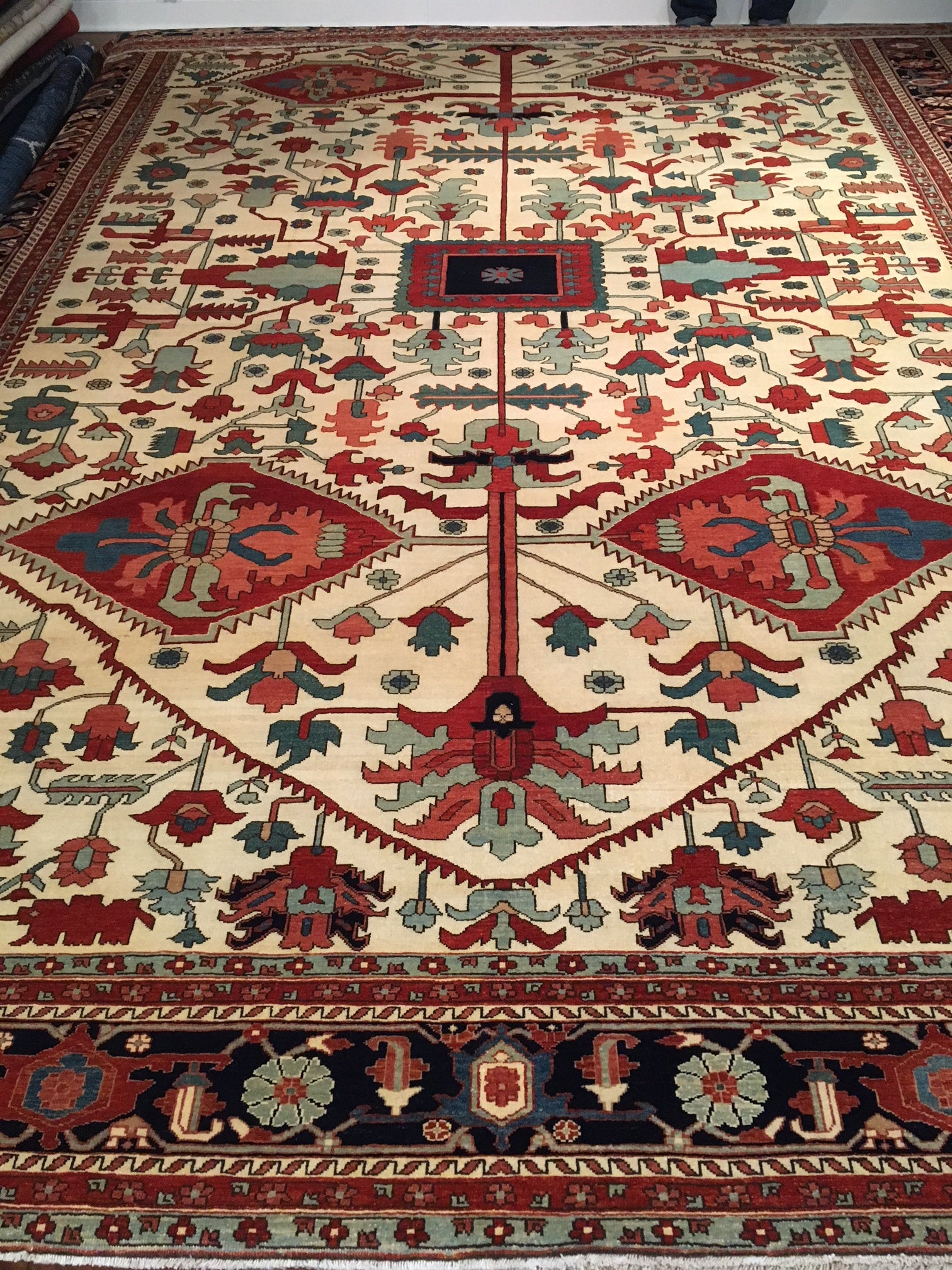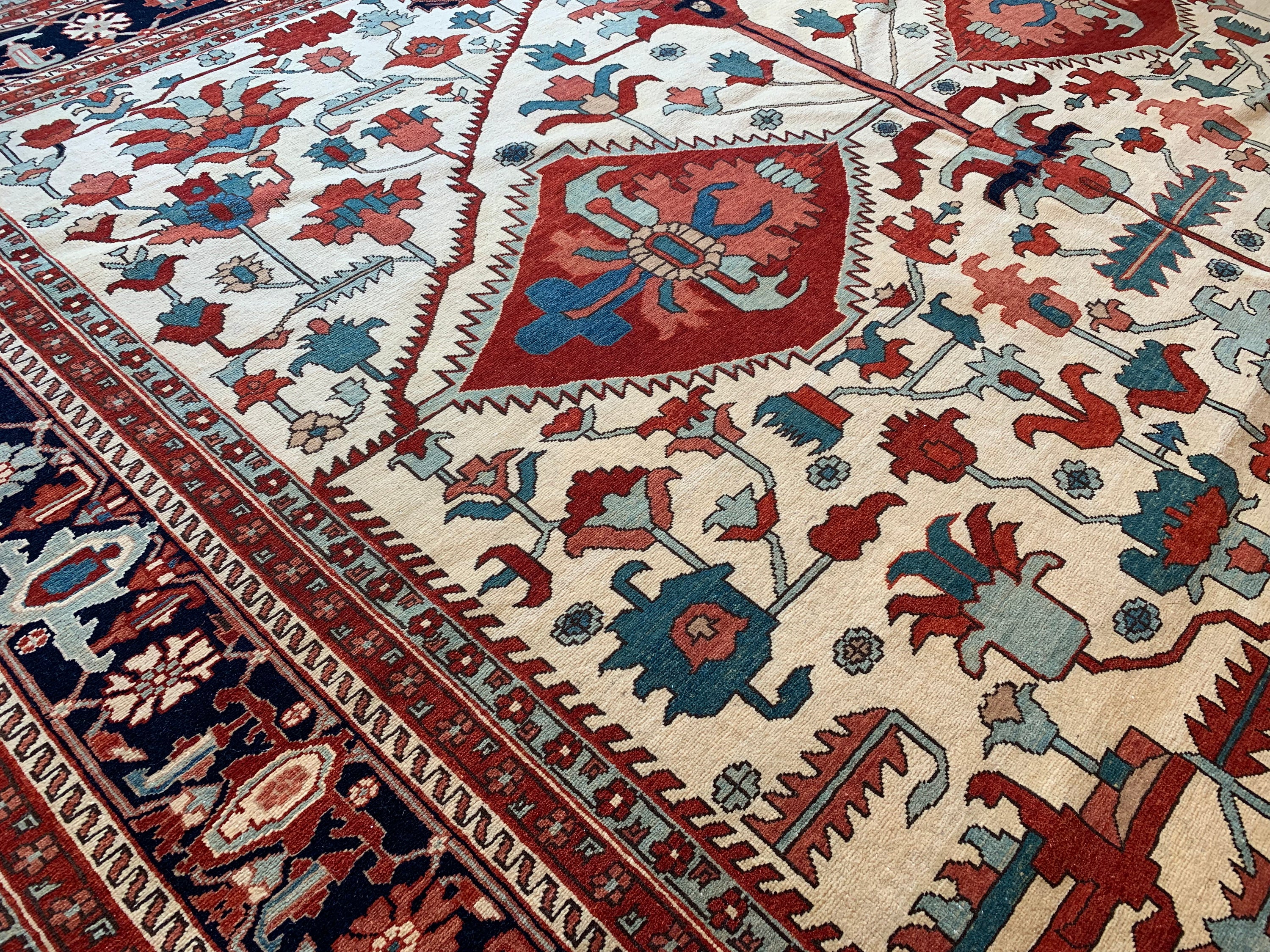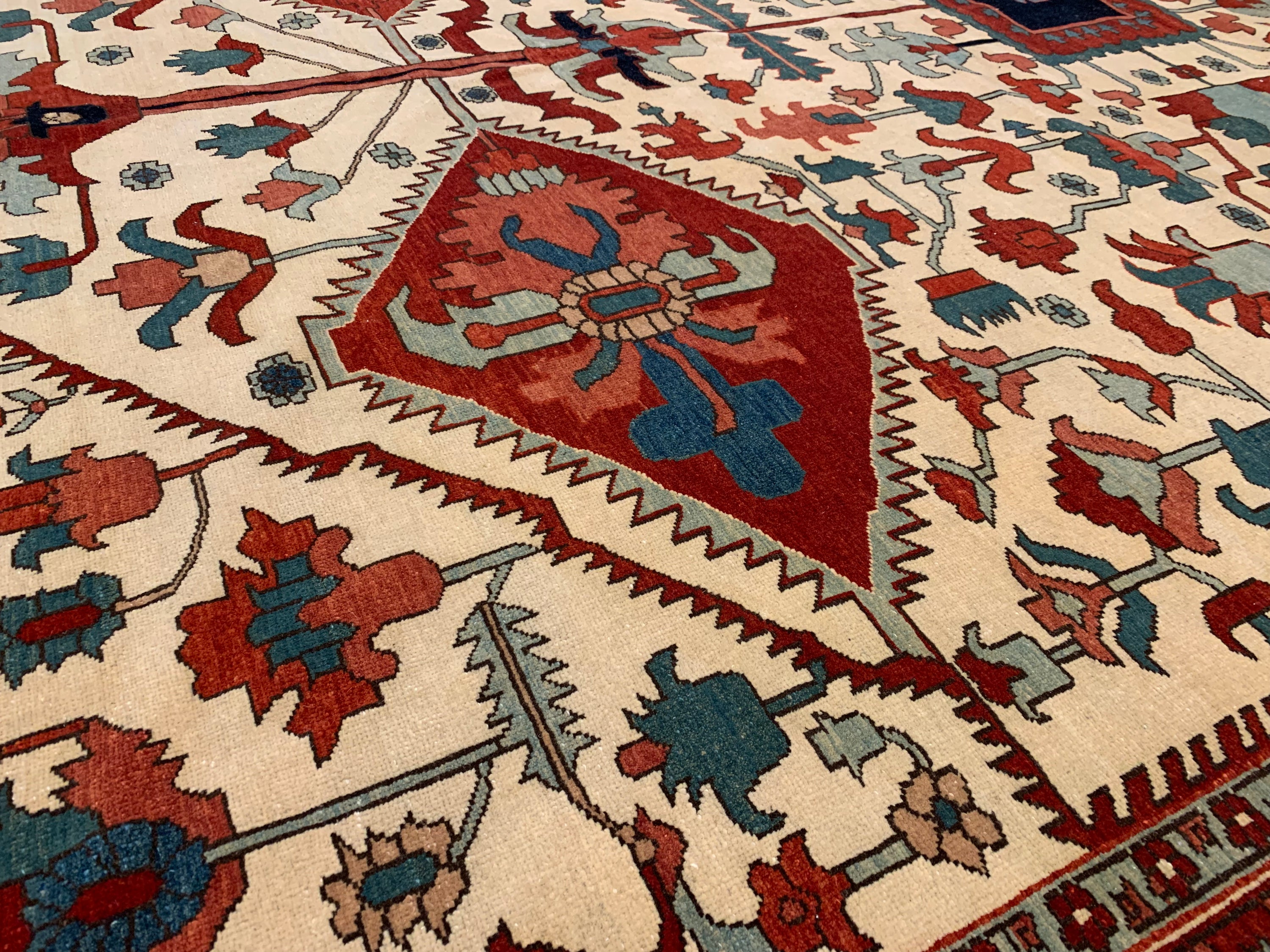 Woven Legends Aras 10x14 Handmade Traditional Rug
Woven Legends Aras 10x14 Traditional Wool Rug
Measures: 9'7"x13'3"
Materials: Hand-knotted Wool and naturally sourced dyes. 
Hand-knotted in Turkey
Woven Legends has become something of a cult brand among collectors of contemporary fine rugs and carpets. Seeking to recreate the legendary textiles seen in museums and auctions, Woven Legends sent their staff to diagram rare examples, from types of knots used, to amount of knots per square inch, and also sought out the last few makers of dyes using recipes handed down through generations of dyers and craftspeople. This rug is a prime example of the uncompromising standards put into each handmade piece produced by Woven Legends. This Aras is a traditional Northern Persian pattern .
Purchase through our site, or contact us at (971) 444-2440 to set up a viewing appointment.
Shipping calculated at checkout through Shopify.
Woven Legends Aras 10x14 Handmade Traditional Rug
Need more information on this item?
Contact Us
Phone our Showroom, we would be happy to answer your questions or assist in arranging an in-home trial of a rug. +1 971.444.2440
Contact