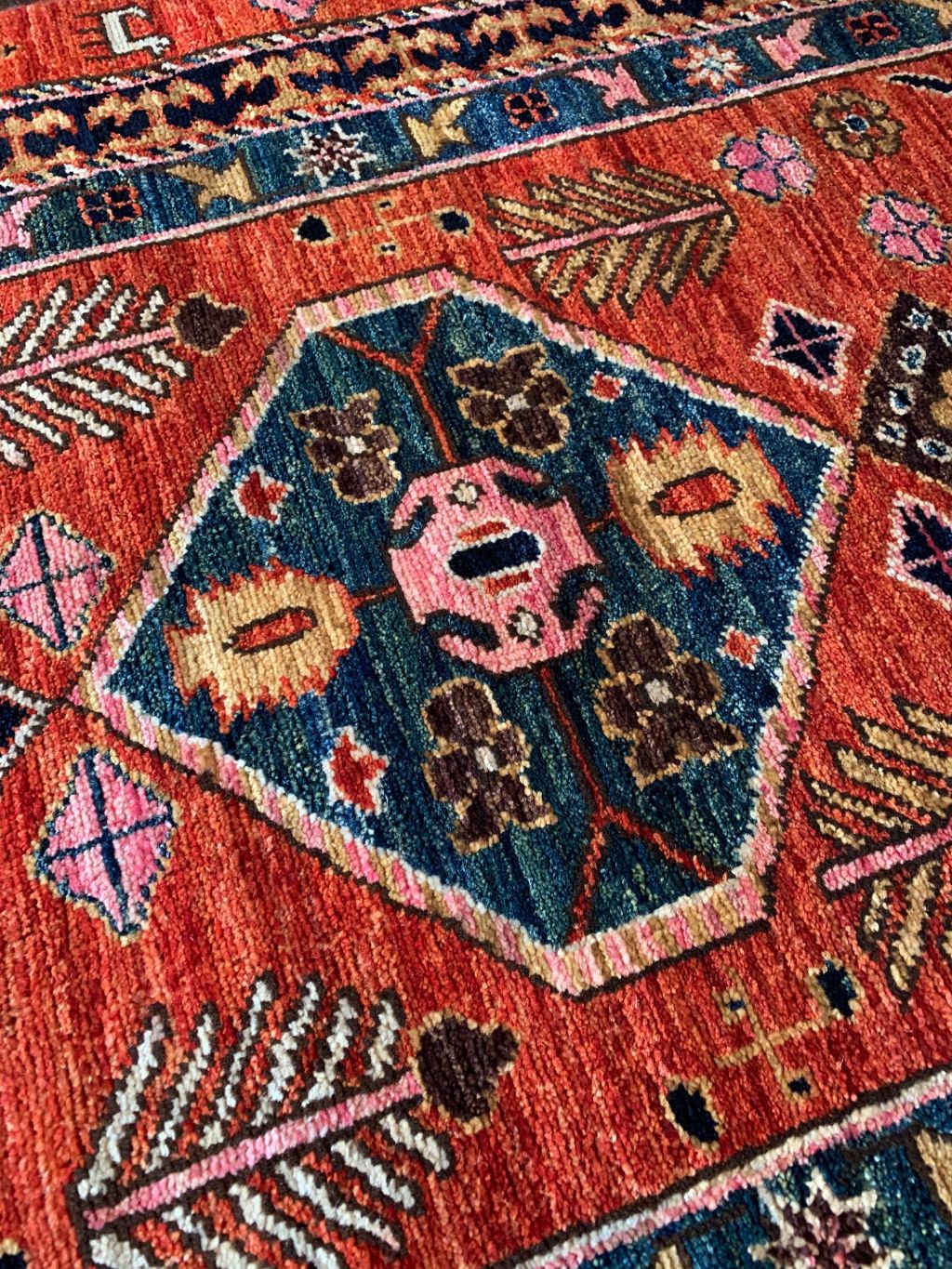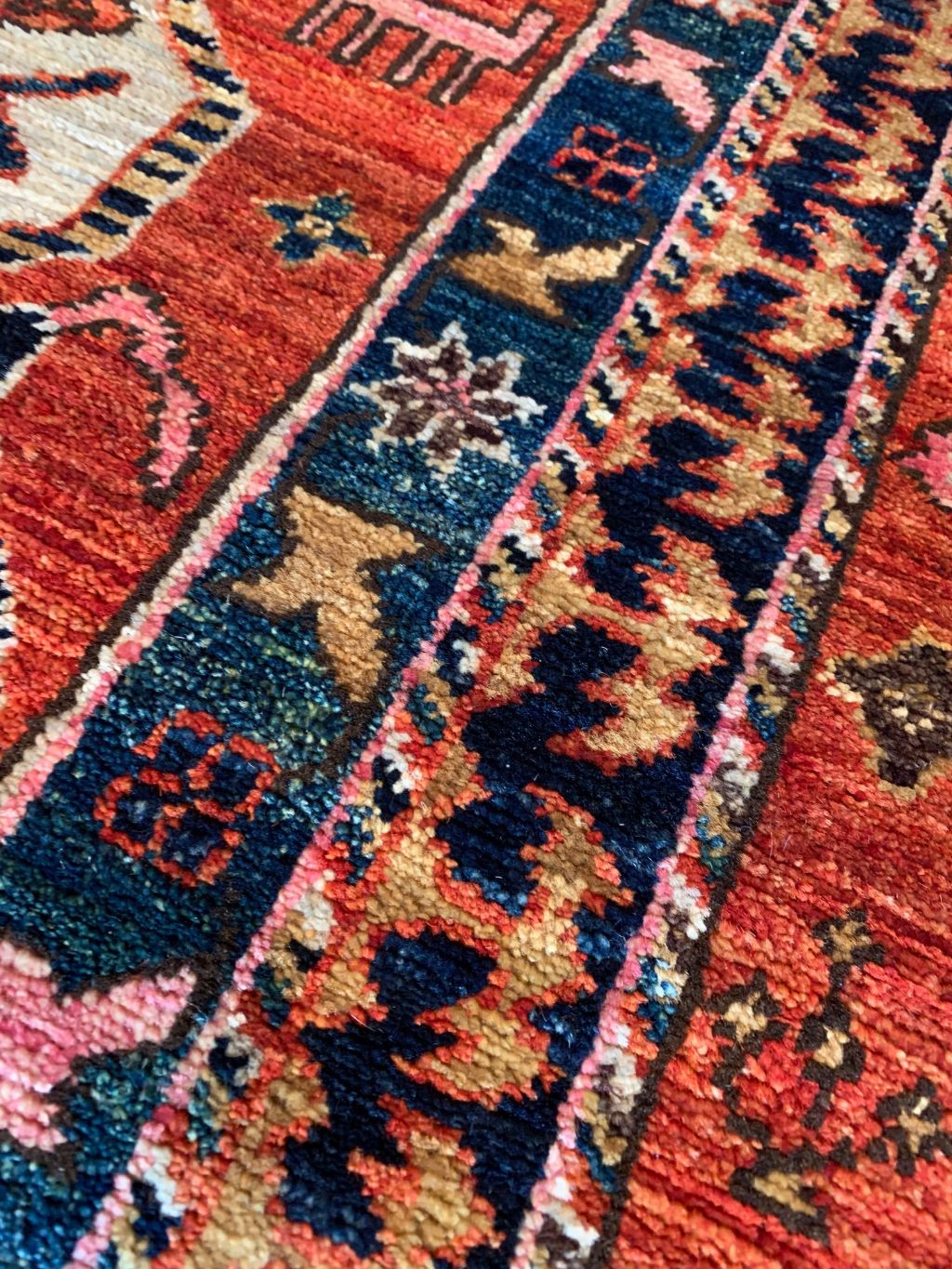 Classic Northwest Persian Style 3x15 Hall Runner
Classic Persian Style for a longer hallway.
This hall runner is a perfct way to add some color and flair to what is often a very underwhelming space in most homes. Theclassic Northwest Persian style has been hand-knotted in rich reds, deep blues, and a variety of other tones depicting many timeless design elements seen here such as plant shapes and diamonds said to ward evil spirits from the home that disply them
This is just one example of the many wonderful rugs that we have in our showroom. Purchase through our site and have it shipped to you, or come see this or any of our other unique and one-of-a-kind hand-knotted rugs in person at our 2037 NW Lovejoy Street showroom in NW Portland, Oregon.
Measures: 2'8" x15'8"
Materials: Wool
Hand-knotted in Afghanistan
Rug # 8312
Shipping calculated by weight via Shopify.
Classic Northwest Persian Style 3x15 Hall Runner
Need more information on this item?
Contact Us
Phone our Showroom, we would be happy to answer your questions or assist in arranging an in-home trial of a rug. +1 971.444.2440
Contact