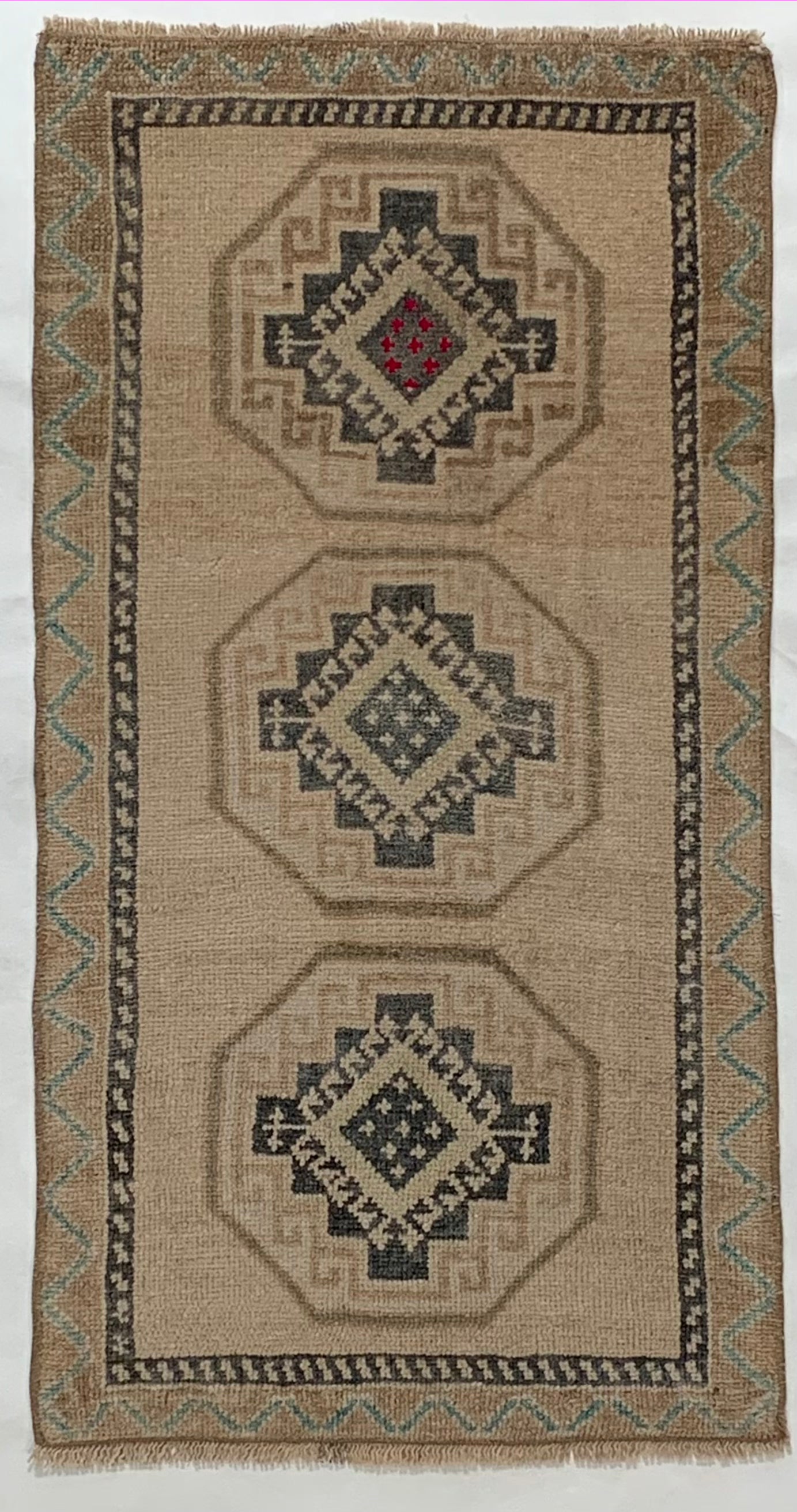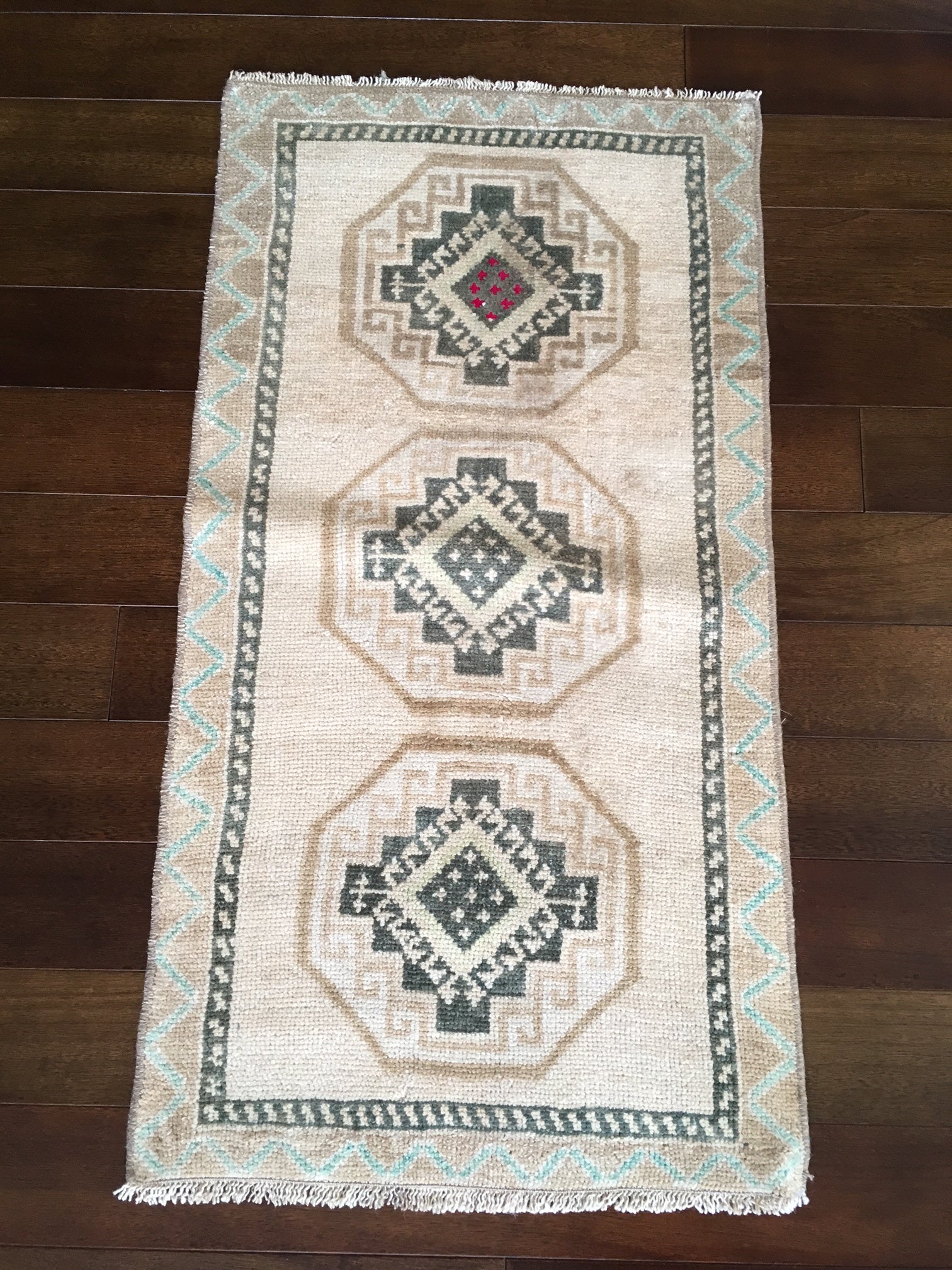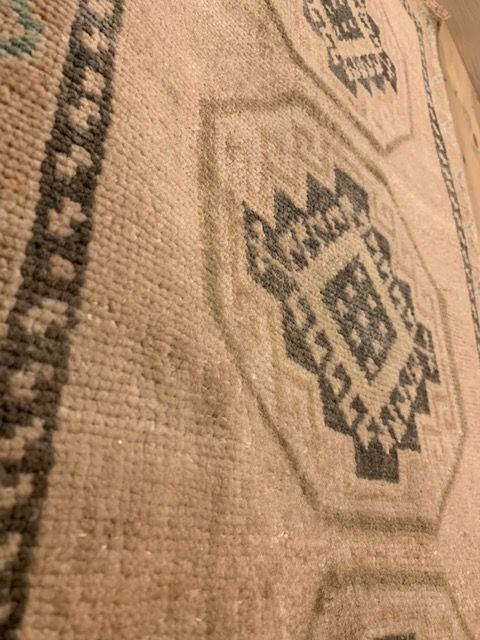 Retouched Turkish Collection 2x3 Rug
$75.00 USD
Regular price
$150.00 USD
off
Retouched Small Turkish Rug
Measures: 1'7"x3'1"
Material: Wool
Handmade in Turkey
Vintage handknotted rugs reimagined by means of re-coloring and re-knotting sections with playful and vibrant yarns. This method creates truly unique pieces that add an unexpected splash of color to classic forms.
Purchase through our site or contact us to set up a viewing at our 2037 NW Lovejoy St in Northwest Portland
Shipping calculated through Shopify
Retouched Turkish Collection 2x3 Rug
$75.00 USD
Regular price
$150.00 USD
Need more information on this item?
Contact Us
Phone our Showroom, we would be happy to answer your questions or assist in arranging an in-home trial of a rug. +1 971.444.2440
Contact