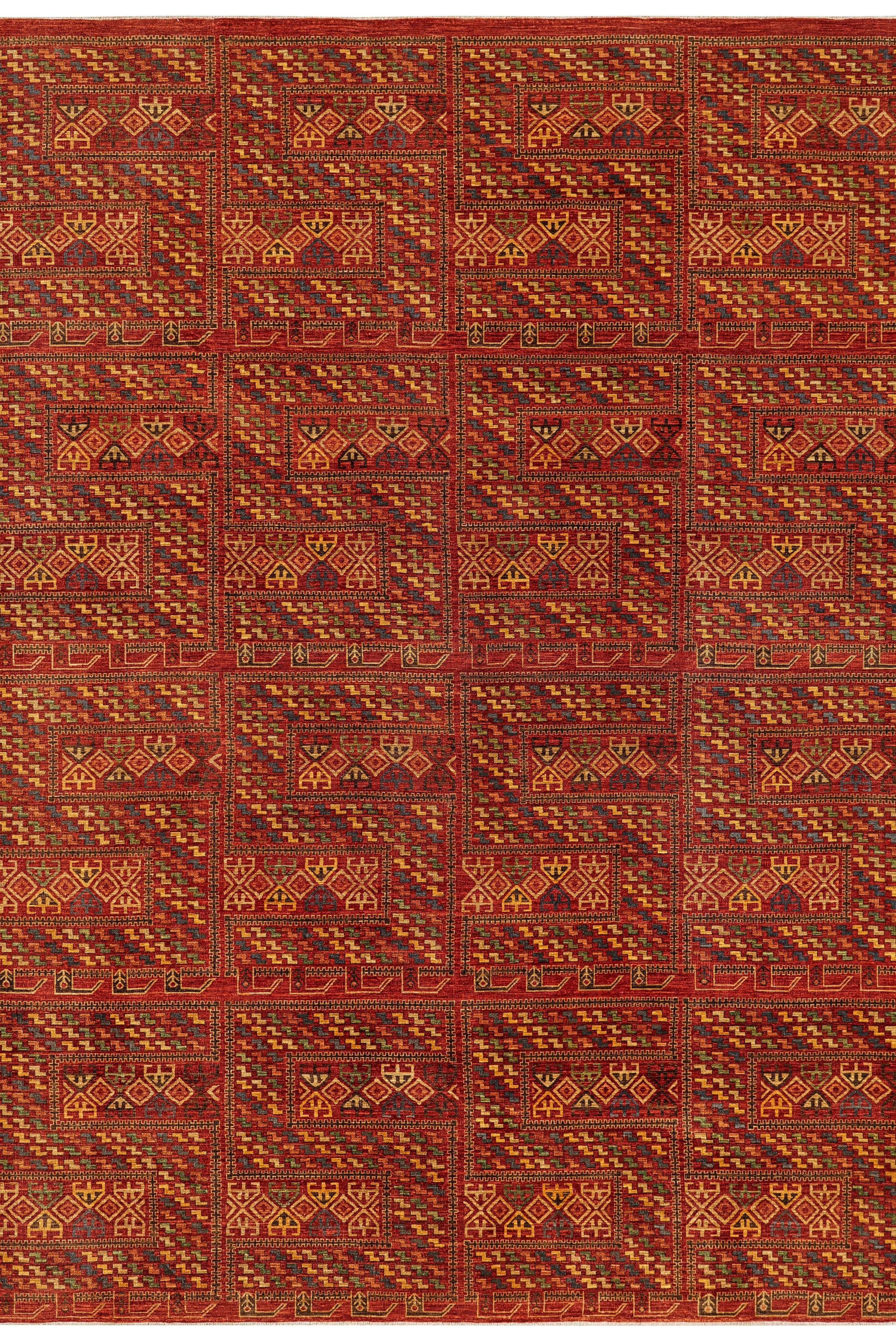 Senneh Low Pile 9x12 Rug from Wool & Silk
Senneh Pattern Sheared Pile Rug
Measures 8'10" x 11'6"
Material: Wool
Hand-knotted in Afghanistan
This low pile rug is shorn doen near the foundation for a classic old rug feel. The design is a classic "s" shape seen in many rugs from the Perisan and Turk influenced regions. The example here shows the origins as a dragon shape with feet visible near the bottom of the form.
Shipping calculated at checkout through Shopify. 

Senneh Low Pile 9x12 Rug from Wool & Silk
Need more information on this item?
Contact Us
Phone our Showroom, we would be happy to answer your questions or assist in arranging an in-home trial of a rug. +1 971.444.2440
Contact