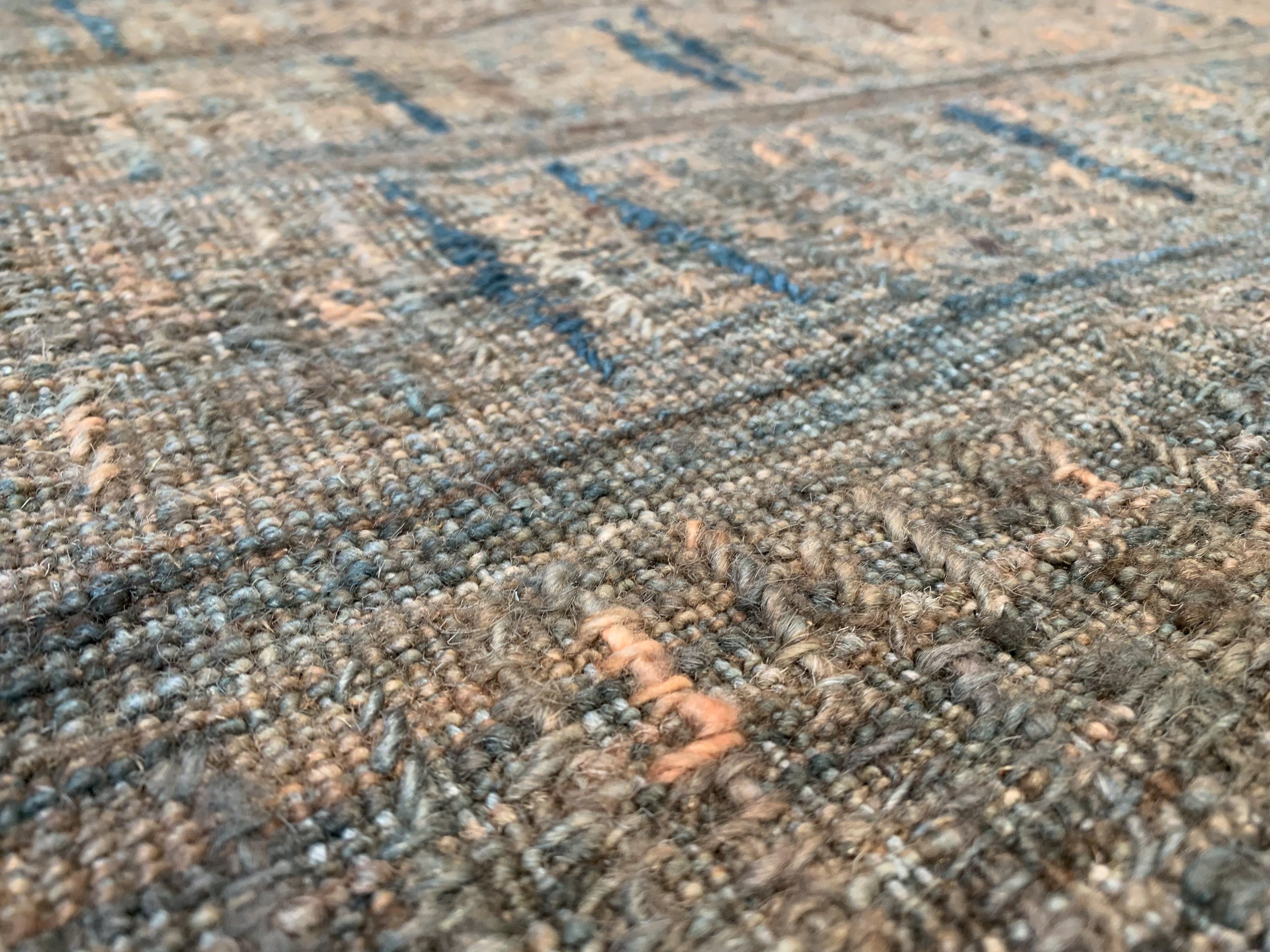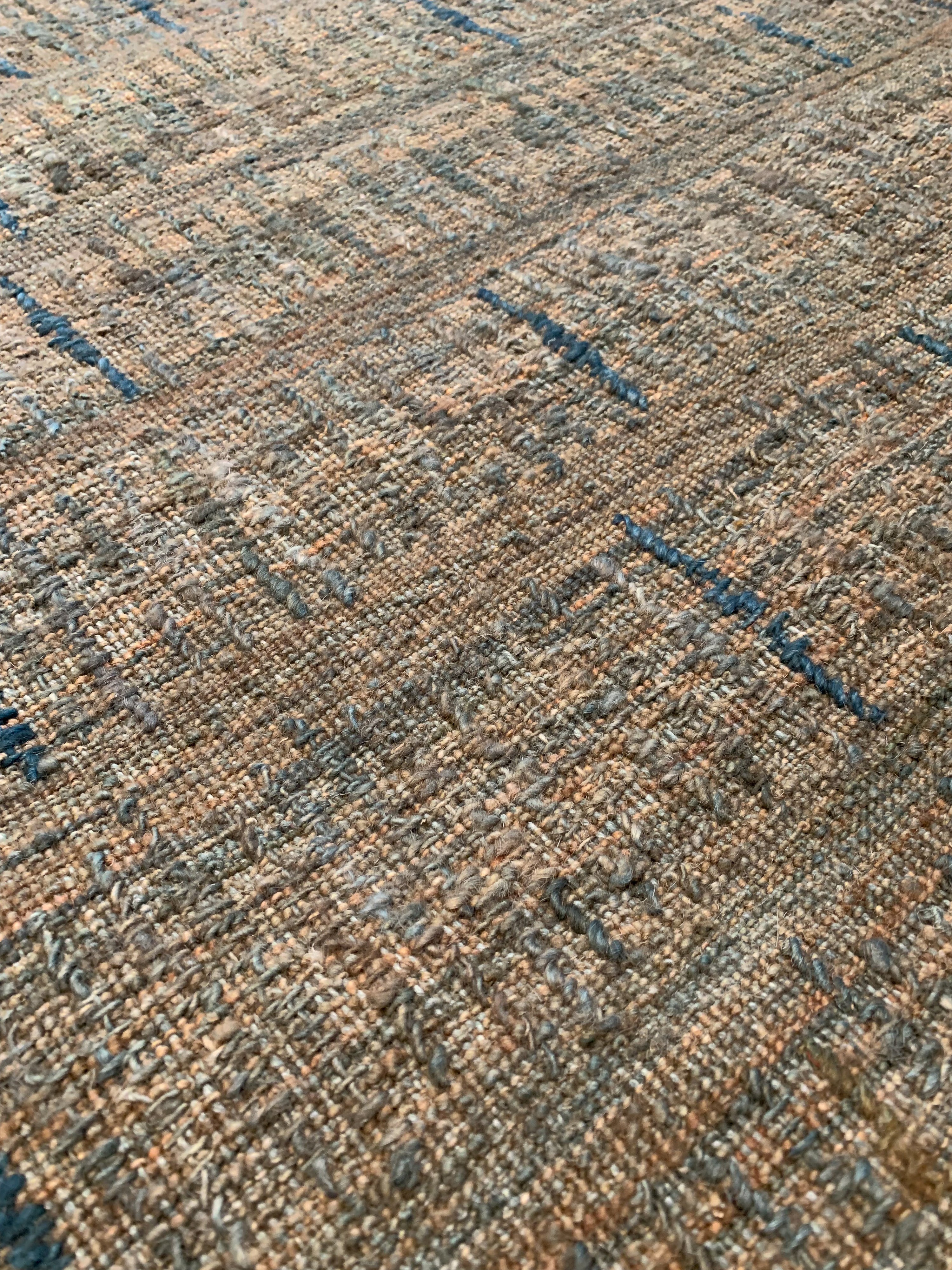 Avita Collection Storm in Cactus Runner from Battilossi
The perfect Oregon Coast colors. Now in the perfect hall runner.
This is one of our absolute favorite designs from Battilossi. It may have been designed in Italy, but we've always felt that this the quintessential palette of colors for the Pacific Northwest. The Soumak texture is complex in the simplicity of the weave. Raised threads of sea green, remind us of the mighty flowing rivers heading out to the churning Pacific Ocean, the browns echo hazelnuts and woody timbers, and the sandy tans could be the dunes or the high deserts. Battilossi brings an incredibly tactile approach to their rugs and carpets and we have been overjoyed to be able to share them with our clients. I suppose its no wonder that they recently told us that we are the best sellers of the Storm pattern in the Cactus color way.
This is just one example of the many wonderful rugs that we have in our showroom. Purchase through our site and have it shipped to you, or come see this or any of our other lovingly curated rugs and textiles in person in our 2037 NW Lovejoy Street showroom in NW Portland, Oregon.
Available in custom sizes upon request, contact us for further information.
Measures: 3'0" x 10'0"
Materials: 100% Ghanzi Wool
Designed in Turin, Italy
Hand-knotted in Lahore, Pakistan
Rug Number #8624
Shipping calculated by weight via Shopify.
Avita Collection Storm in Cactus Runner from Battilossi
Need more information on this item?
Contact Us
Phone our Showroom, we would be happy to answer your questions or assist in arranging an in-home trial of a rug. +1 971.444.2440
Contact